I went to Nameri on the opening day of the season which starts on 1st of Nov till 31st of March. Was lucky enough to get a tent on 31st Oct to 3rd Nov as the whole camp was full with anglers. Not a single tourist were there. So the ambience of the camp was great to remember as there were more than 30 anglers discussing about fishing and angling only. Some senior anglers were present and I had a good time listening to their angling stories.
I fished the river for two days and had a good time on 1st Nov and on the 2nd day, I caught only one Golden Mahseer.
I didnt check the weight of the fishes and released all of them after taking a snap.
Here are the pics. Hope you guys like it.
Some senior anglers having a jolly time in the evening on the 31st of Oct.
First day of fishing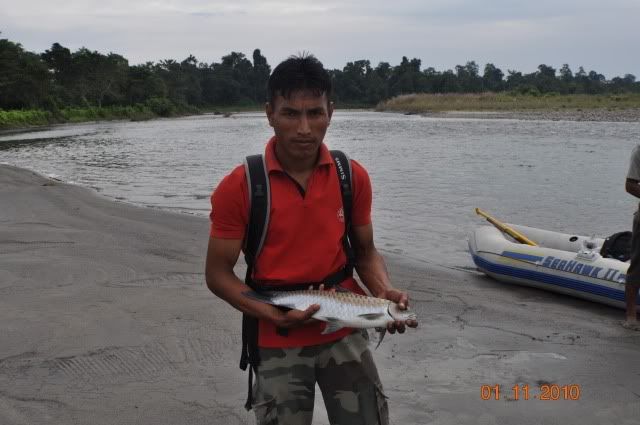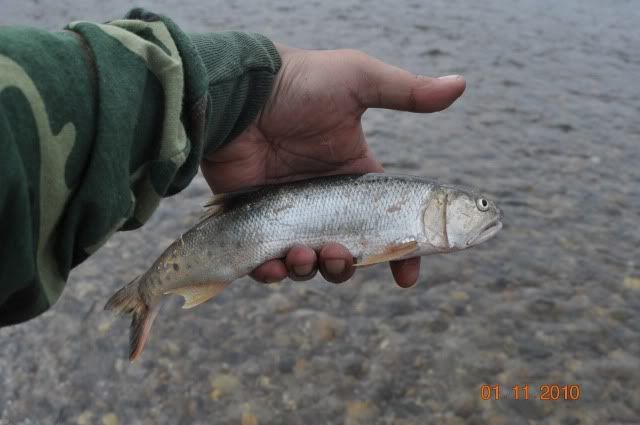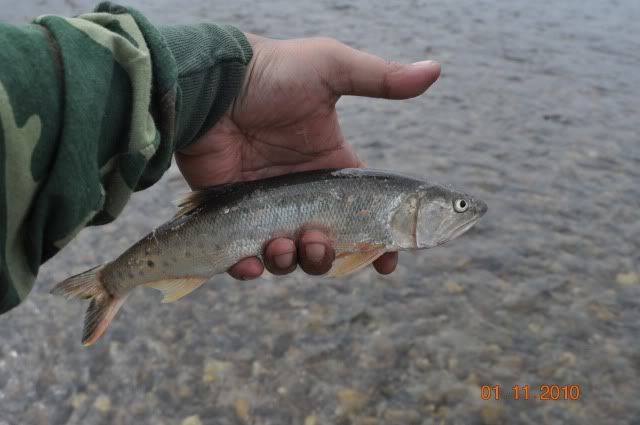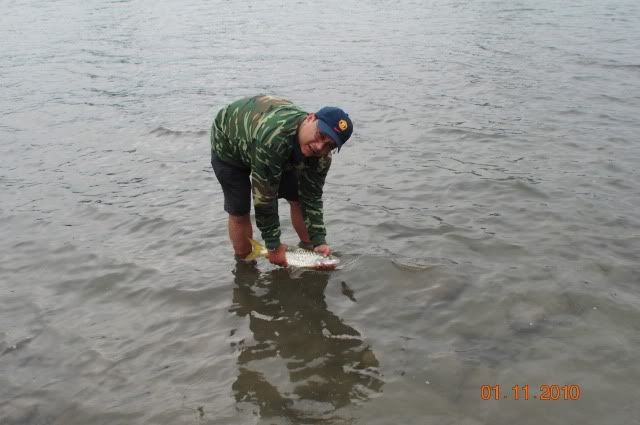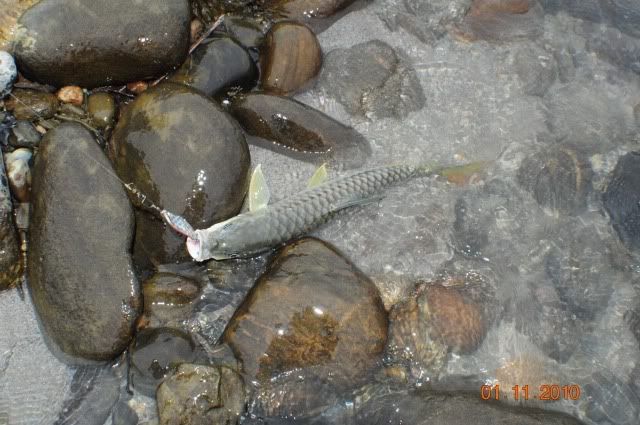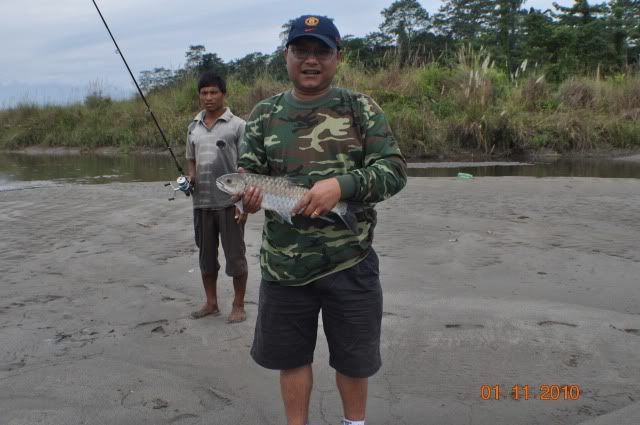 Catch of the second day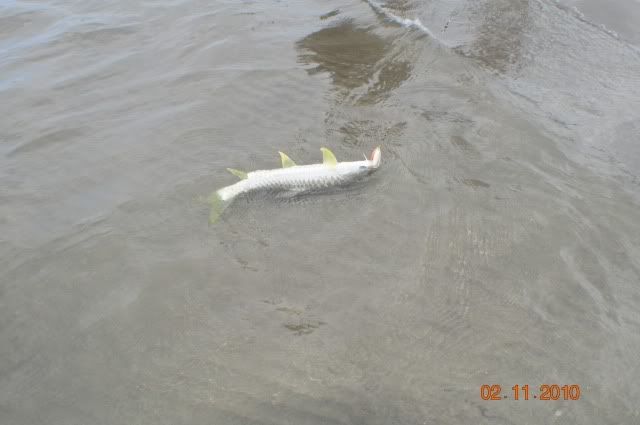 Mr Sanjay Batra's catch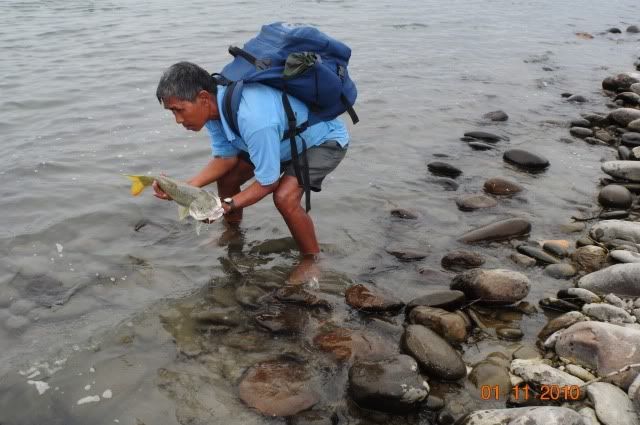 A few pics of Nameri National Park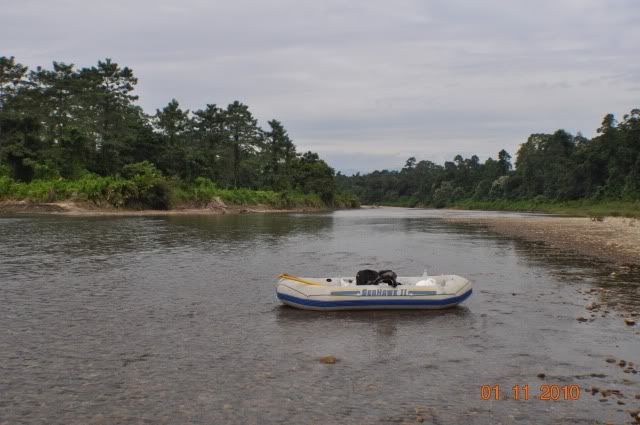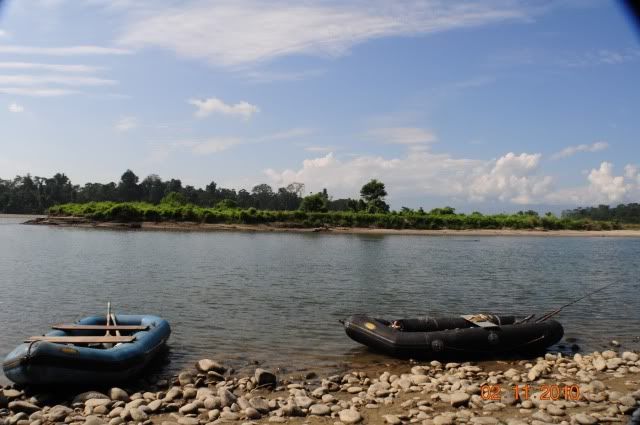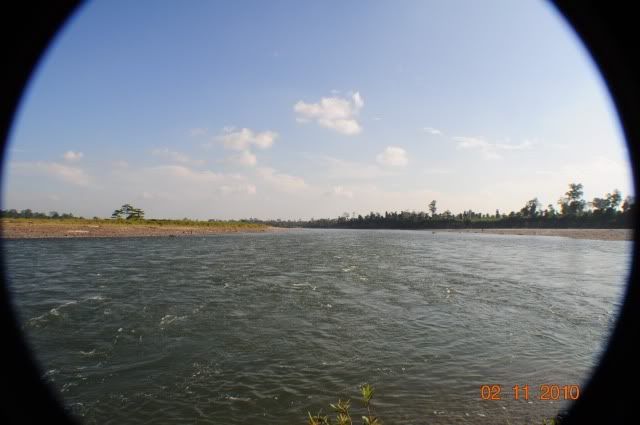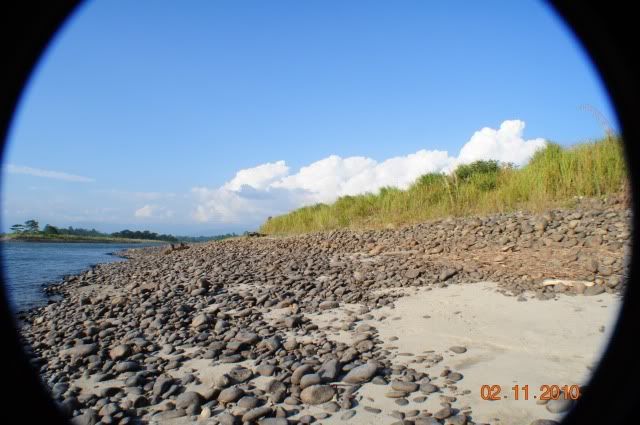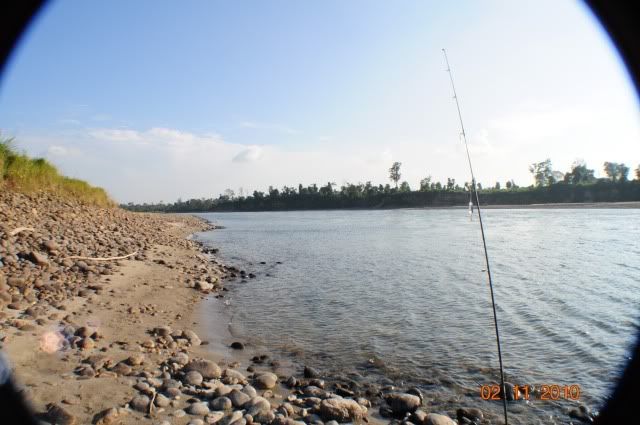 Anglers taking a much needed rest.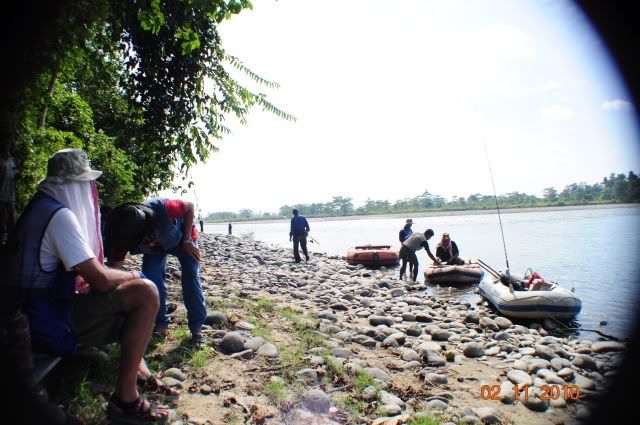 Cheers,
Apoo