On Saturday 19th of this month got a call form Doc (Dr. Prasad).
We went to Doc's new Fishing spot (Dont know from where he finds such wonderful fishing spots).
We started casting at 6 pm and around 8:30 pm the result was as follows:-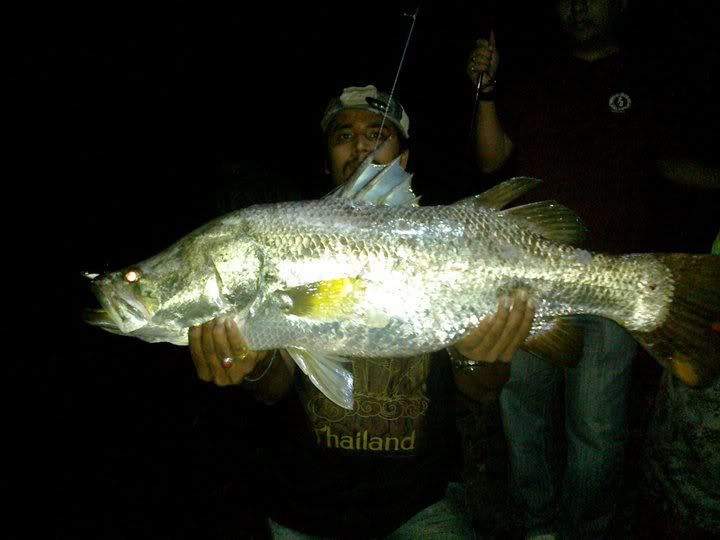 That's me holding the Monster!!!
Doc the Fishing Guru. Hats off to you Buddy...
Cheers
S......