On the 6th of this month Dinesh, Shankar and me went out for a 5day trip to Nameri and Buroi. Since I have mentioned about Nameri in earlier topics, I will spend some time regarding Buroi.
On the 6th we went out from Ghy at 8.00am and reached nameri at around 7.00pm. We had to buy all the essential foodstuff ranging from rice, dal, vegetables, booze etc for the trip before reaching Nameri. We had our dinner and booze at one of the boatman's house and went to sleep by 10.00pm.
Next morning at 6.00 am we went out to the starting point and floated down straight to the check point as the water was very murky because of some landslides upstream at Arunachal Pradesh. We had breakfast near the check point and floated down to a place called Purona Nameri and there I got the first catch. It was a Indian trout. After that we floated down to Upar Dikri and there I caught another seven trouts. Dinesh caught 4 and Shankar got 2. A few were lost. We had lunch and we headed directly to the camp as there was no point fishing in such murky waters.I forgot to take photographs as we were very excited at getting the fishes in such a conditions. We changed our clothes and packed and left Nameri at 4.00pm and reached Itanagar at 11.00pm. Not a single person was moving around there at that time.
We took 4 boatmen and two boats. One was mine and the other was my uncle's. The car was packed to its limit as, in all there there were 7 passengers and a driver along with luggages, tents, 2 boats, food items etc. The most interesting part of the trip to Itanagar was that we didnt apply for the inner line permits. We were stopped at the check gates and were allowed to pass through at the orders of Mr Tamut Apang. He was the Additional SP and the SDPO of Itanagar. Mr Tamut was so helpful that he kept his official vehicle at one of the check gates so that we could pass through it without any problems.
We stayed for tha night at Hotel Anne. and thenext morning we proceeded toward Poma at 9.00 am and reached there by 11.00pm. We floated down towards Buroi and camped in the jungles for two days. We cought a lot of Katli, Mahseers and trouts. Total catch was 40 and the biggest was a golden mahseer of 4kg (Dinesh got the biggest and the highest number of catches). A lot of fishes were lost too. We had a great time and for me, this trip would be the best trip till date.
We couldnt take a lot a photographs as we were always busy casting.
Some of the pix of Buroi.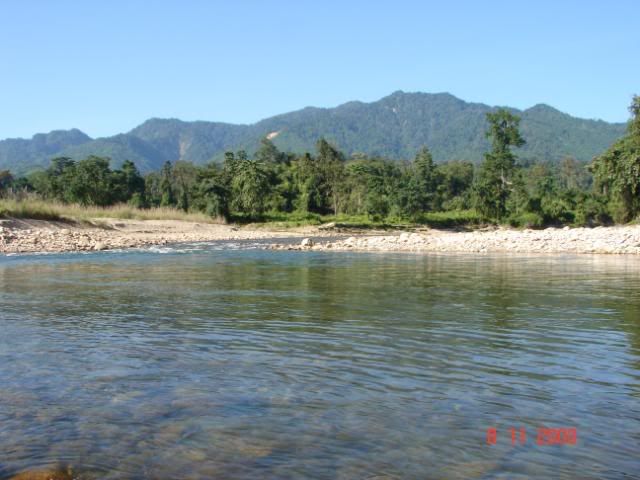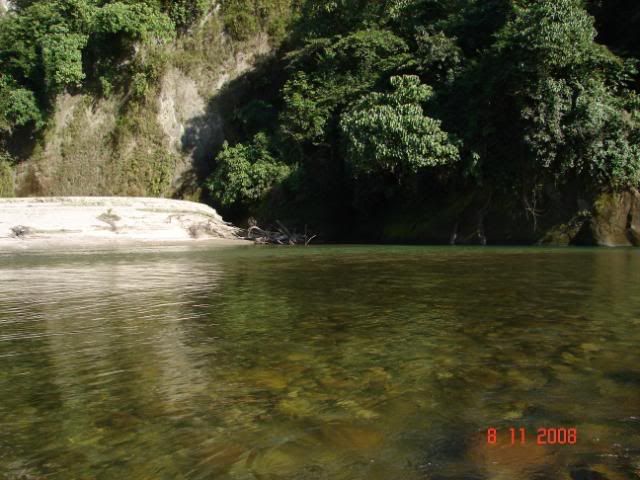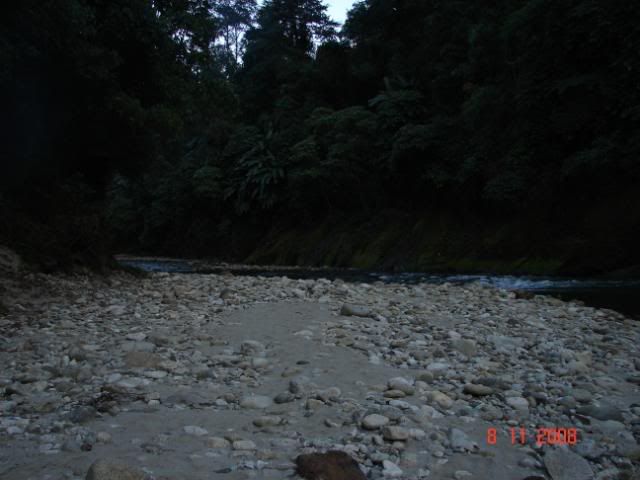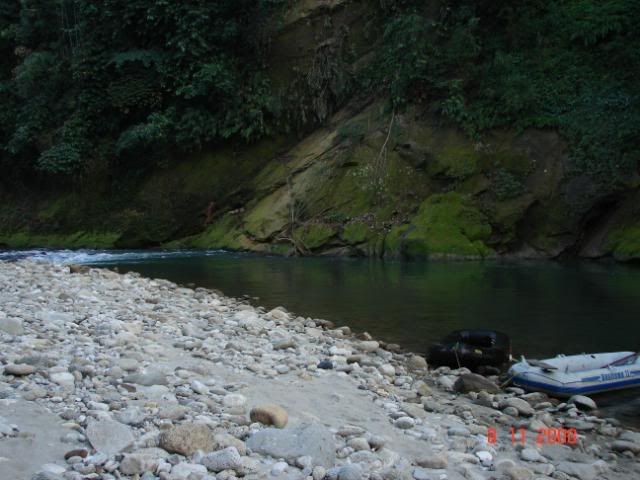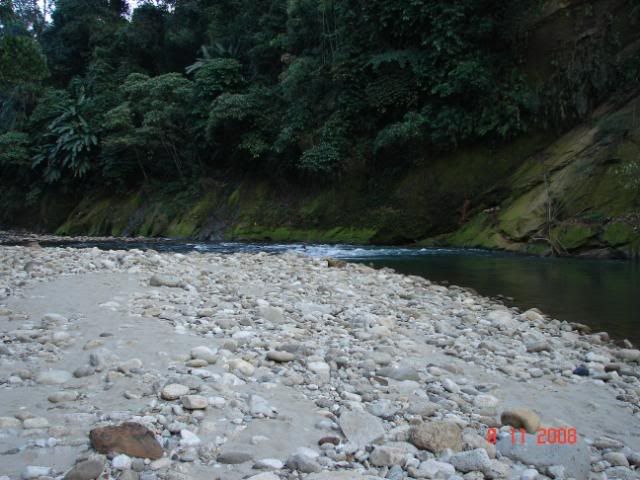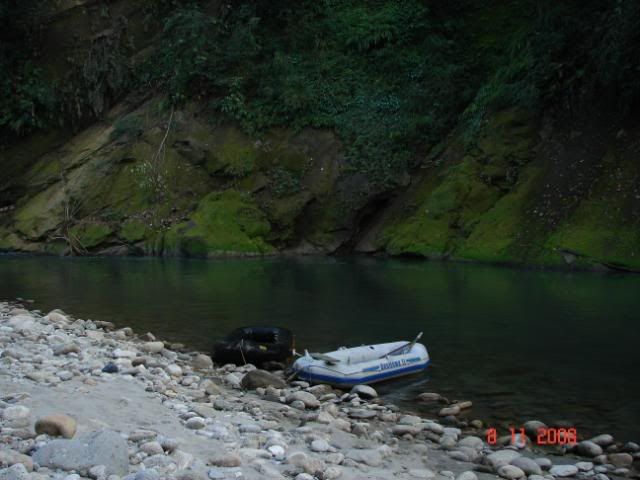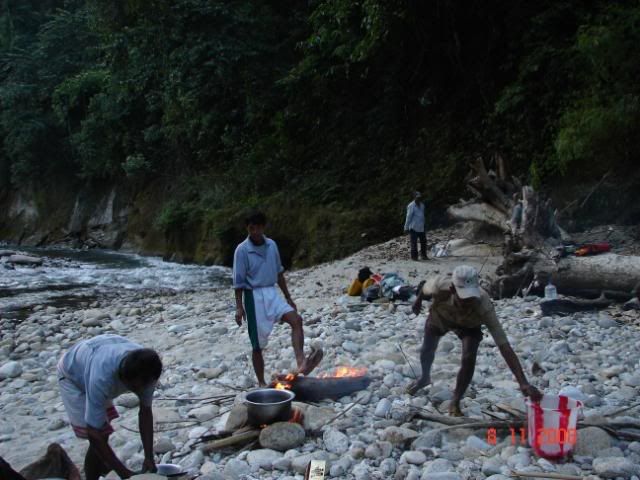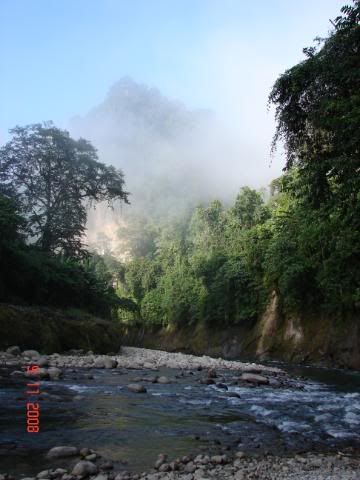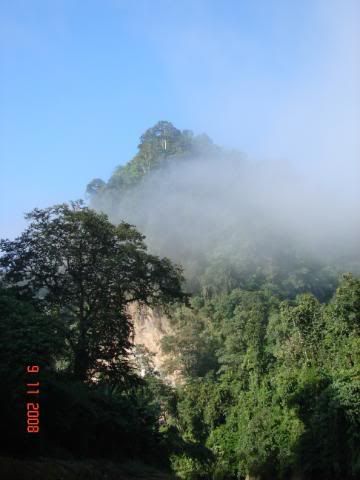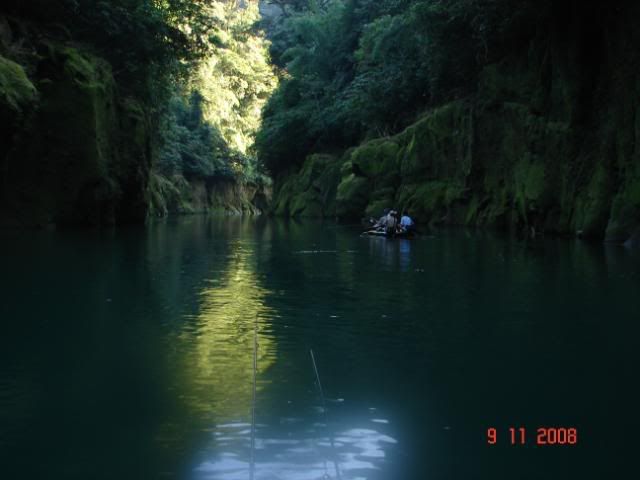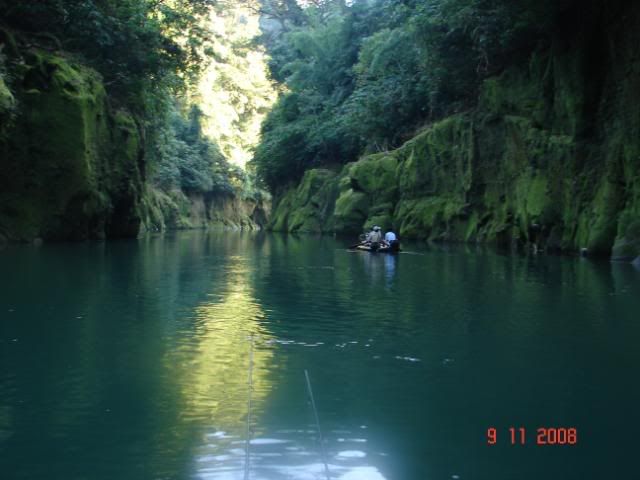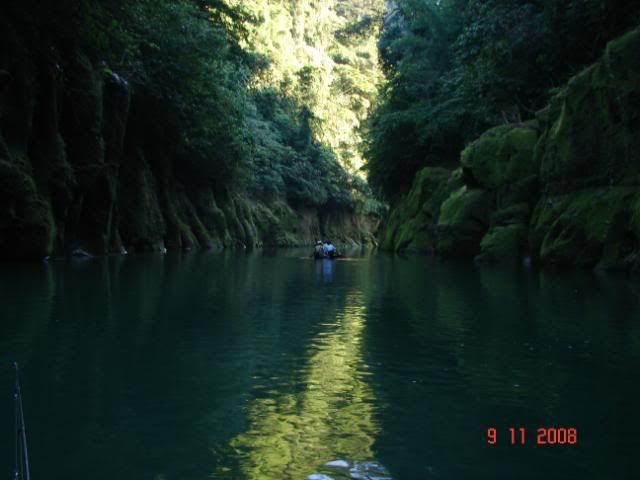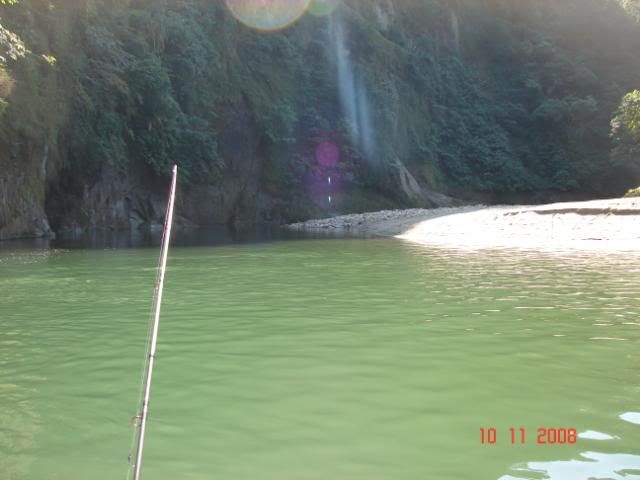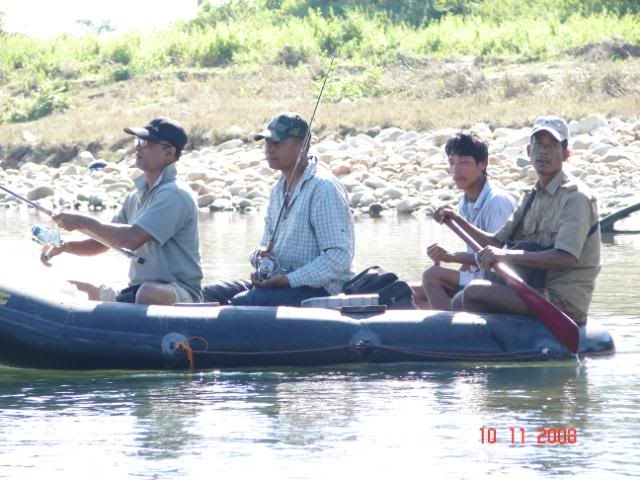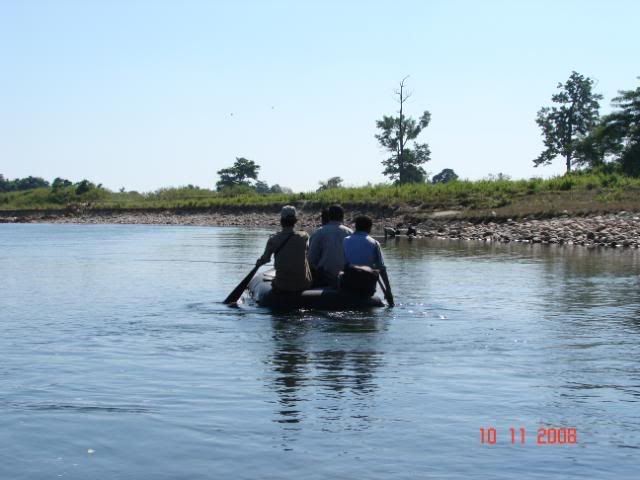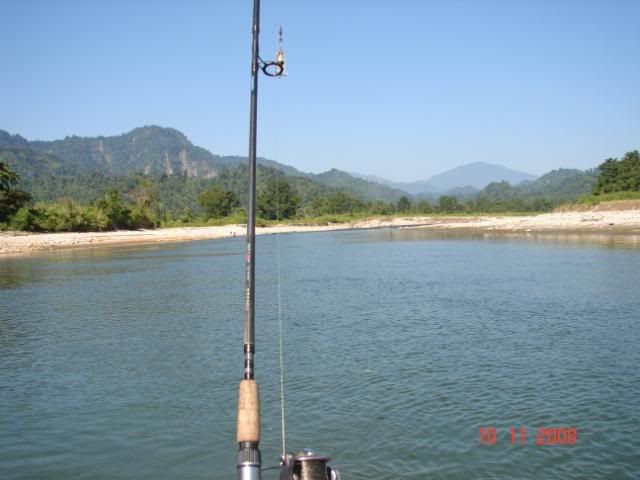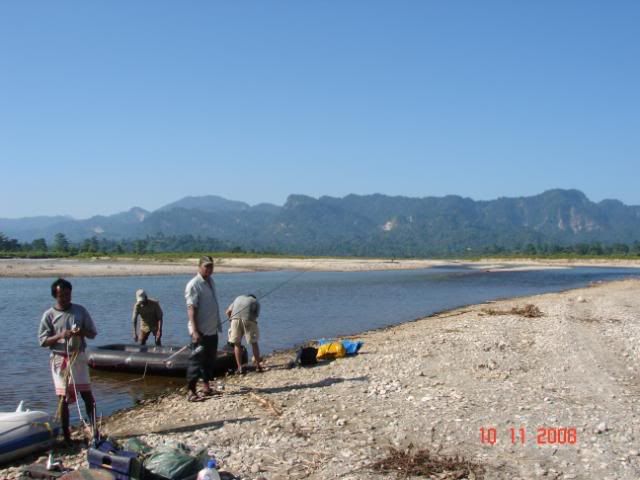 Hope you guys enjoy the pics.
Cheers,
Apoo