It is quite some time since we had any post on the shore fishing forum! Are all fellow anglers busy or they dont want to lure a fish during breeding season?
I want to break the silence and went to kanyakumari to catch some GT. I leant that it may be the season that had silenced the fourm. I reached my favourite jetty and I am unable to go nowhere near to my favourite fishing spot. The waves were very violent and the sound alone was sacry. The rocks were 1000 times slippery than it were a few months back. I braved to reach somewhat near to my favourite spot but only to be knocked down badly by the waves. The second time when I tried, even a bigger wave came and sent me crashing against a rock. The worst part was the bottom guide of my rod was shattered into pieces and carried away. Though we saw GTs jumping around we were unable to stand on the jetty. The monsoon started and it rained every now and then making fishing very difficult.
Two days later we went to the near by jetty and we found a safe place from the waves.Though the waves threatened every now and then we managed to cast from there. All of a sudden we saw some black object in about 500 meters from the shore. It soon disappeared and resurfaced with few others, but now they are a little far away and made us gussing what they may be. we even gussed them to be wood logs. But a little later they were very near and we saw our first sighting of Dolphins. We were all excited as this is our fist sighting. They were around 15 in number and hunting. For about half an hour they were there and then diappeared. Unfortunately I didn't have my camera or binocular with me. Once they disappeared we started casting and the ever successful Laser Pro produced a strike. I quickly landed this small GT.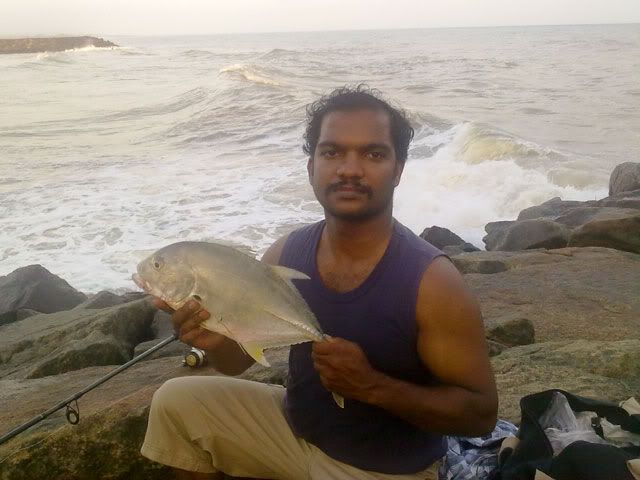 The muddy water, the waves, the slippery rock, rain and the wind combination made it very difficult to do fishing for the next few days. So I decided to purse the other hobby, photography. Here are few shots taken along my favourite fishig spot.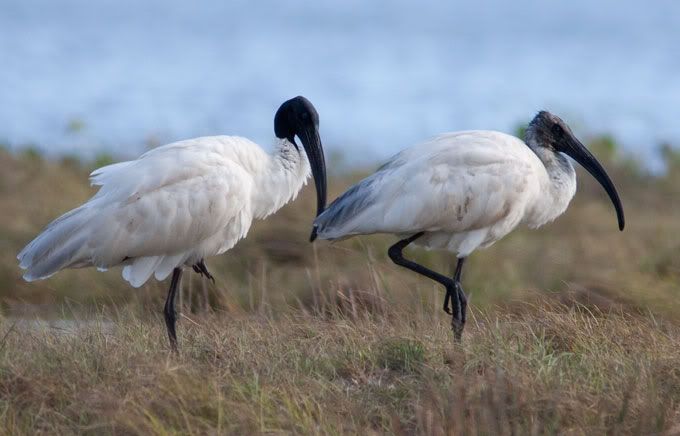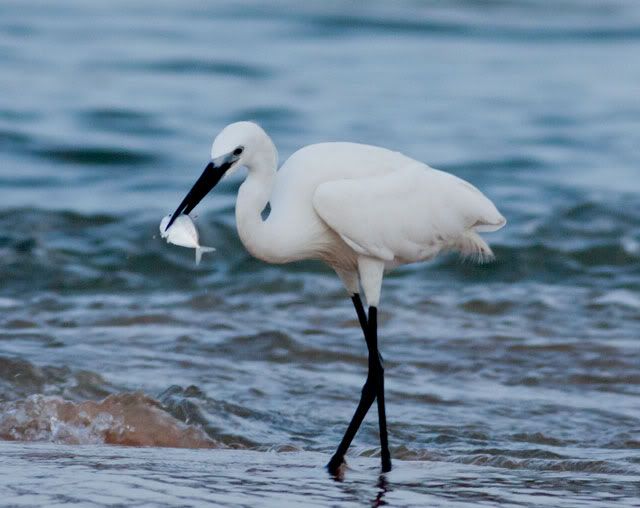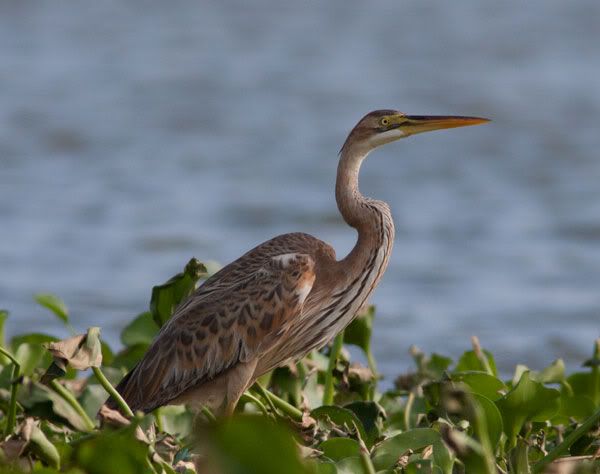 Regards,
H.Venkatesan