Steve,
Lakes/tanks and rivers. Preferably where the water isn't very fast flowing and closer to the banks. Very often to be found in the proximity of structures, weeds, liliypads, etc.
They seem to prefer the shade but don't always restrict themselves to it.
For example, locations such as these....
[/img]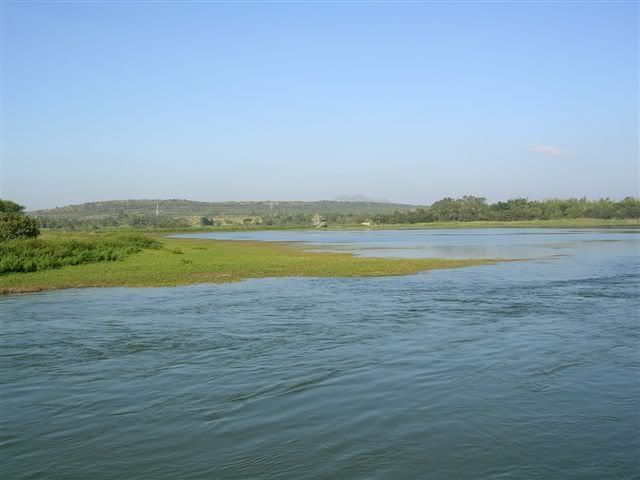 [img]
[/img]
[img]
[/img]
[img]
[/img]
[img]
Yes, even on land! You can do this where the waterbody has risen and has submerged the surrounding area in atleast 6" to 9" of water.
[img][img]http://i8.photobucket.com/albums/a6/RHB65/DSCN2232.jpg[/img][/img]
[img][img]http://i8.photobucket.com/albums/a6/RHB65/DSCN2261-1.jpg[/img][/img]
[img][img]http://i8.photobucket.com/albums/a6/RHB65/DSCN2338-1.jpg[/img][/img]
[img][img]http://i8.photobucket.com/albums/a6/RHB65/DSCN2404-1.jpg[/img][/img]
Rustam