Hi,
I was going through google regarding angling in assam and got these pics. The river is Subhansiri in the Lakhimpur district of Assam. It flows through Arunachal and reaches Assam in the Lakhimpur district.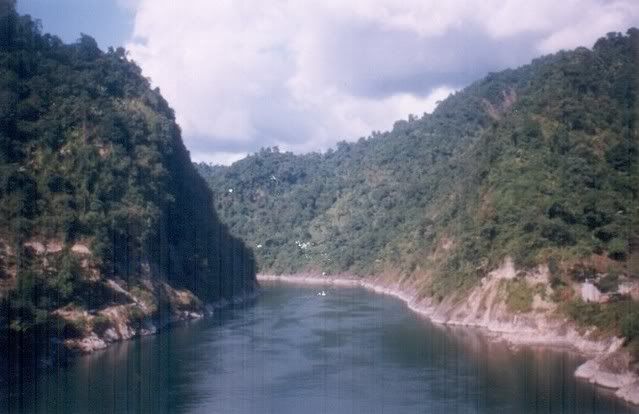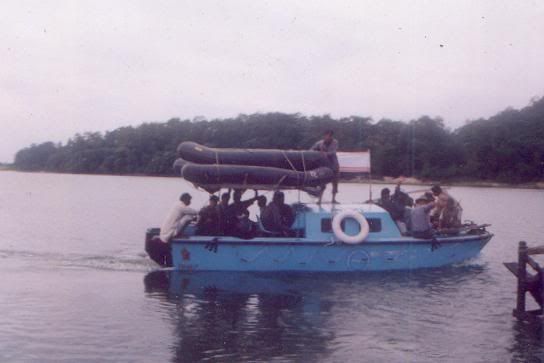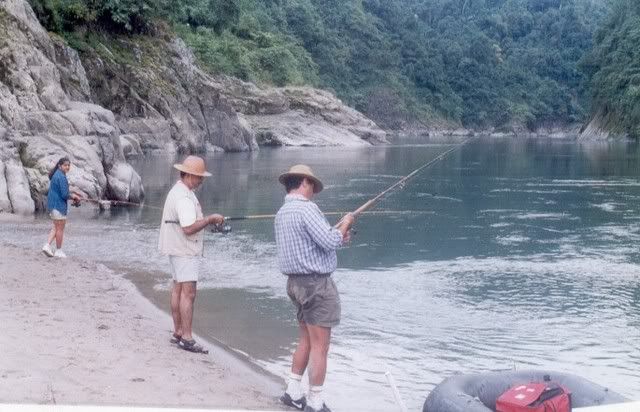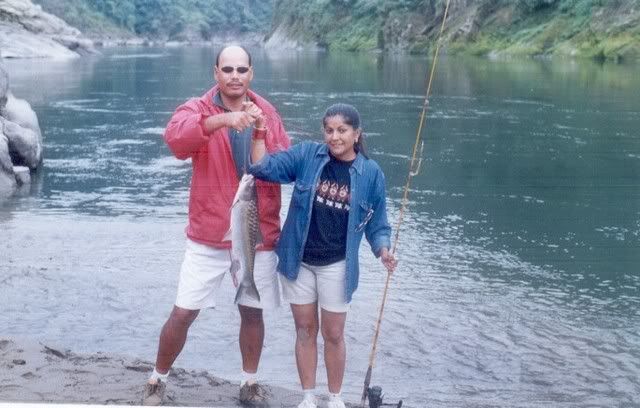 I dont know the anglers though.
On May 2006, I had visited the Manas Wildlife Sanctury (renamed as Manas Tiger Reserve Forest) and had a nice time though I was not permitted to do any angling. This river has a lot of fishes. Anglers from Assam, Bengal and Bhutan comes regularly for angling though I dont have any records of weight and size of fishes. The king of Bhutan has a palace built for angling. He used to come down to the palace with his friends to fish in the river. The name of the river is Manas river to some and Beki river to the local people.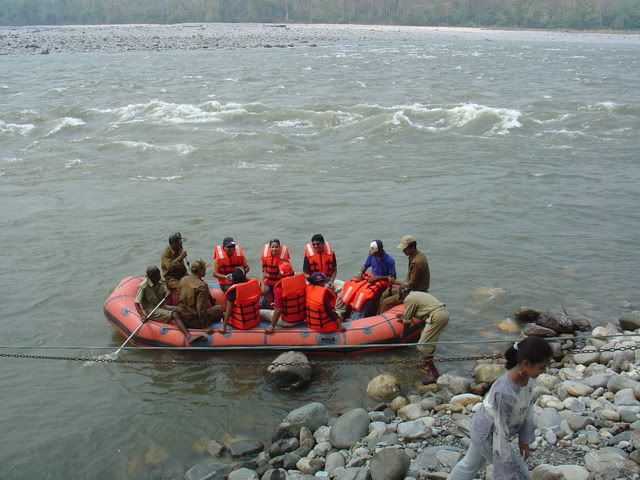 I am sitting showing my back to the camera (with the red cap).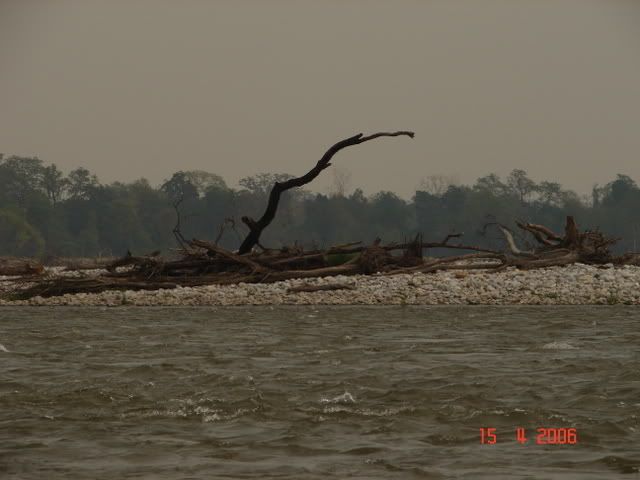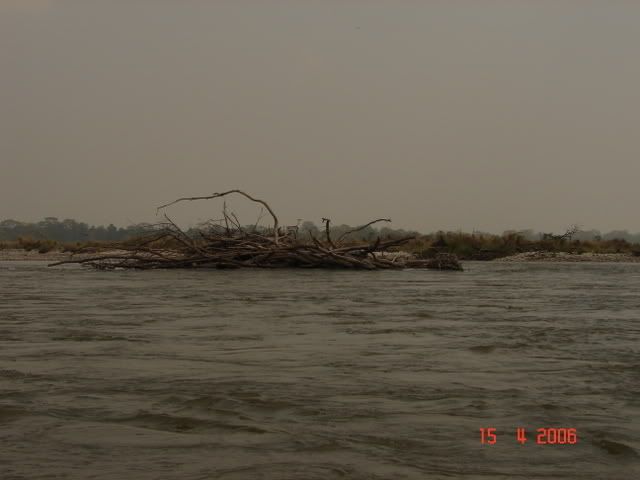 Angling is totally banned for the time being as the bodo militants had killed everything from fishes to animals during their active periods 10 years back. Now since they had surrendered, they have started conservation of the forest with the best possible way they can do. The first pic with the orange raft, the other side of the river is Bhutan. During the floods the river is so turbulant that it uproots big trees like in the pics with the trees.
Hope you like the pics.
Cheers,
Apoo