Hi everyonee,
I went on a trip to Himachal on 1st of Nov which was called the Honeymoon. I call it a trip only as the first thing I did after reaching Raison (1st halt) was to try a few casts on the Beas. I got 3 local fishes (even the local people call them local only. I could not get the local name from them) The next morning I got three again (same specis) Honeymooners were in their bed till 9am and I left my wife at 5am without telling her where I was going. Later she called me up and came to know that I had gone fishing. She joined me later at the spot where I had gone.
Actually Bops encouraged me to pack atleast one rod and reel in the trip.
I am posting a few pics from that trip. I didnt post it in the image gallery as the pics are not worth to be kept in the image gallery.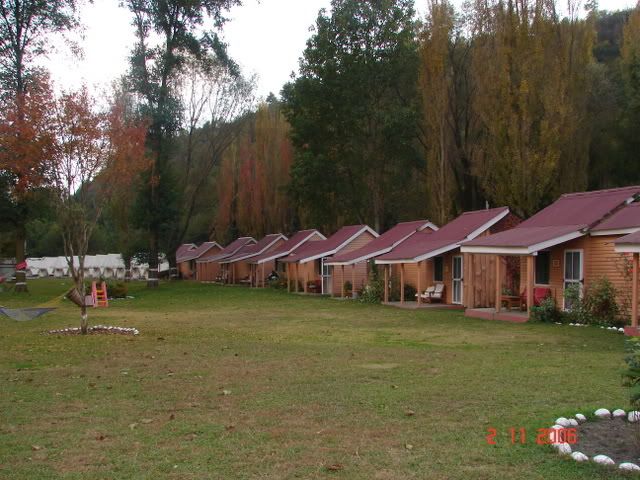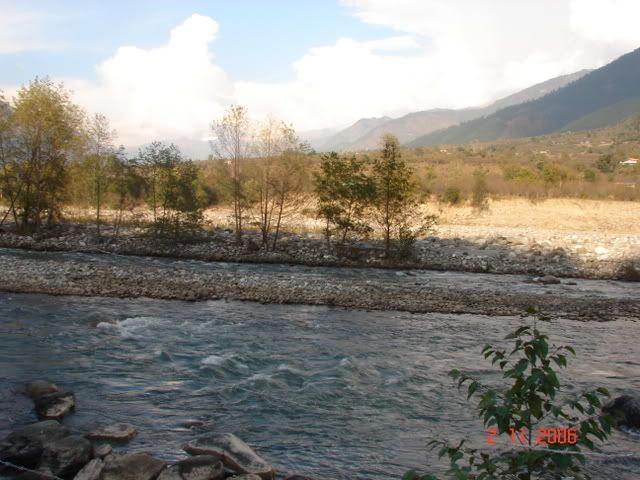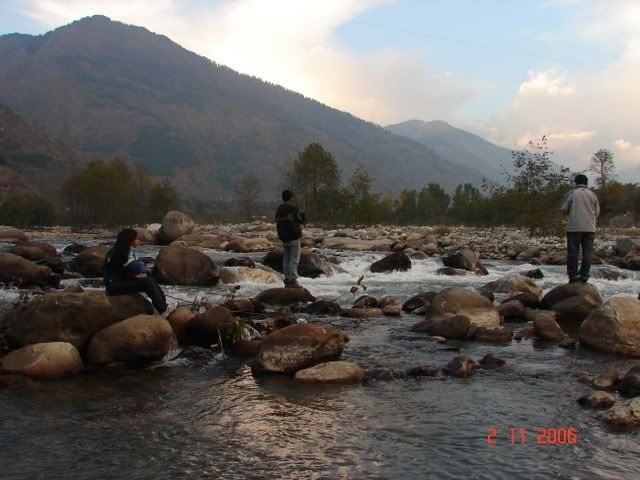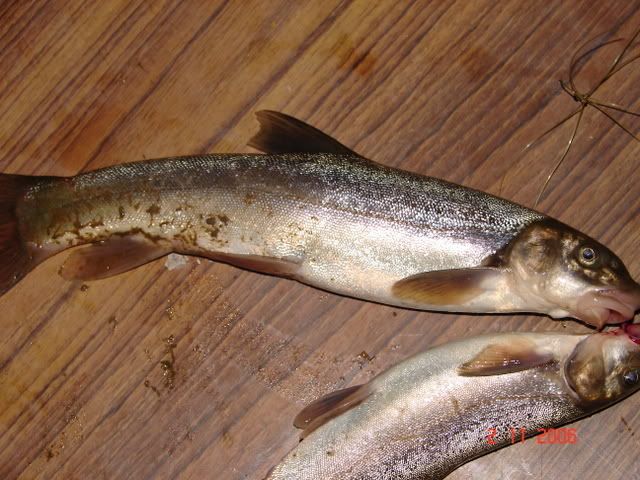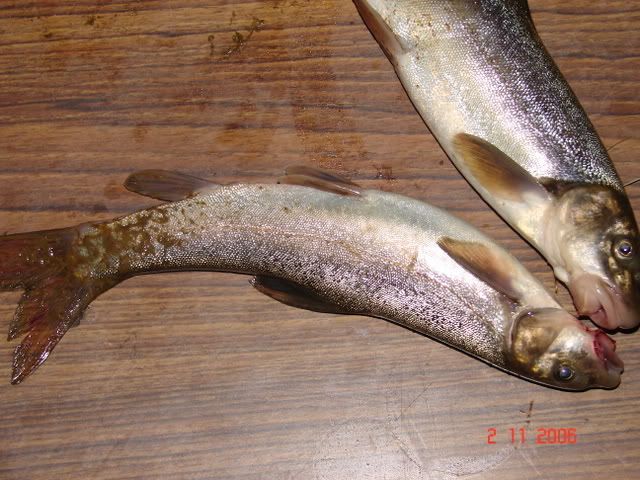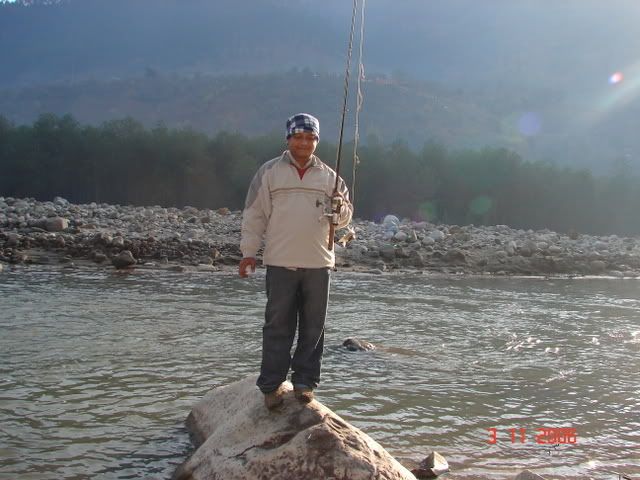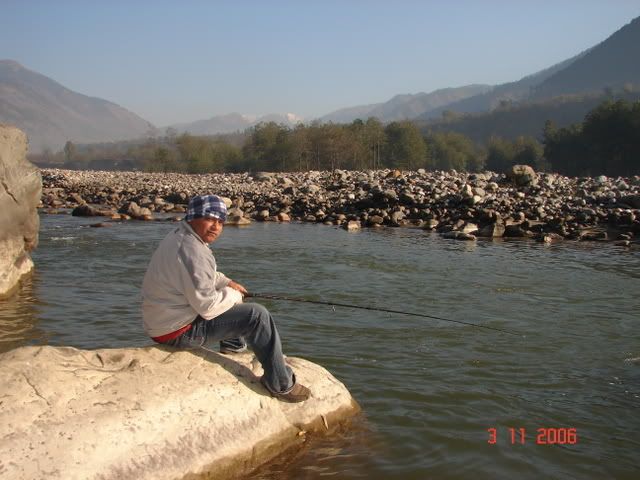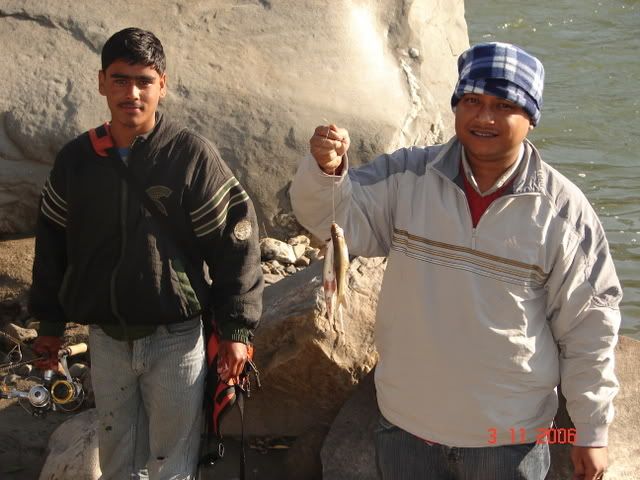 The trouts in the bucket were not caught by me. They were from the Govt trout breeding farm near Raison.
Cheers,
Apoo