Herewith a few pics from the weekend just gone. The target was rohu and mahseer.
Small mahseer caught on Friday night at Headworks.
A school of murral fingerlings.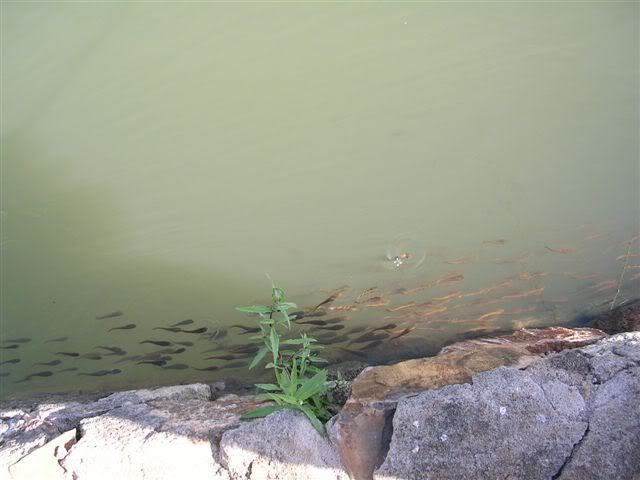 Prathap fighting a rohu on Saturday.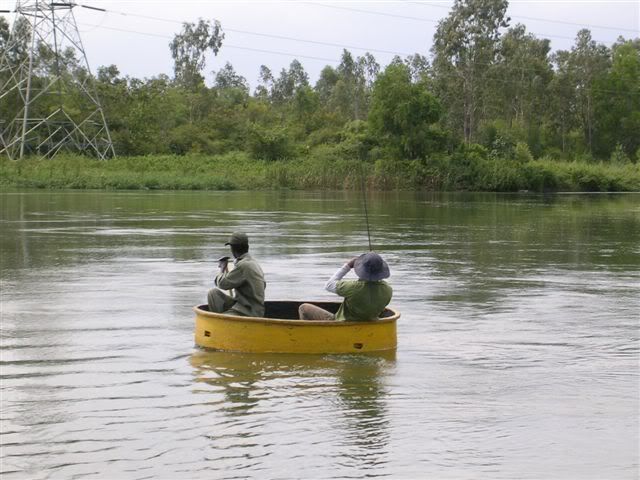 Bringing it to the bank.
And here it is....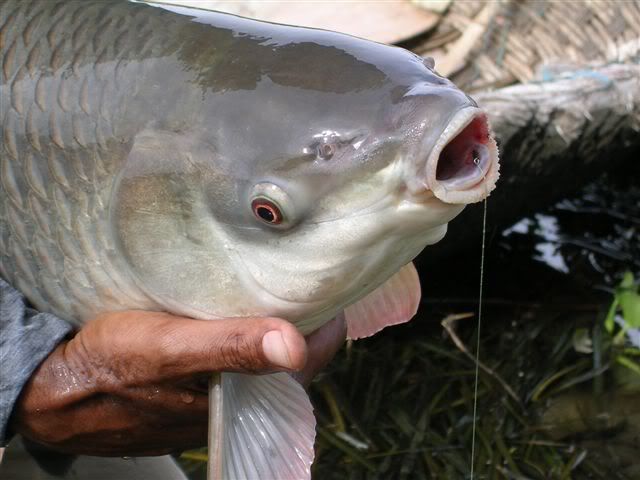 Our rudimentary bank sticks.
Small mahseer caught at WASI cottage lake.
A little less than an hour before we packed up, Prathap hooked into another. Since the guard wasn't around, I got to paddle the coracle.
A lovely sunset to see us on our way...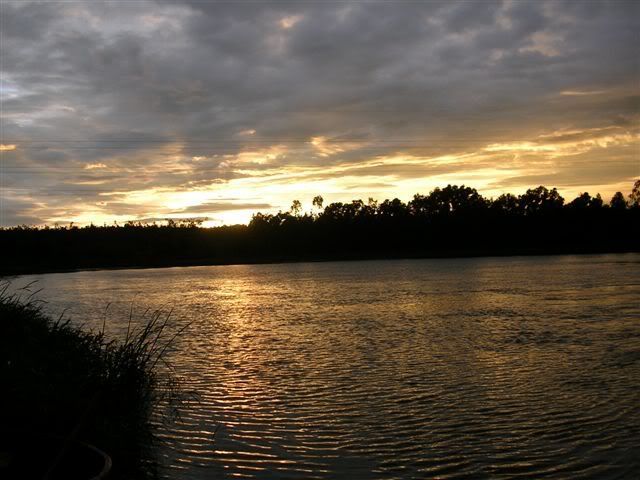 Rustam