michaelaga,
I've used my travel kit. Casting - Shimano Exage STC 270 rod, Shimano Ultegra 4000 reel, 0,13-0,15 PowerPro braid. Trolling - Shimano Exage AX STC Trolling rod, Abu Garcia Ambassadeur C6 reel, 0,20 PowerPro braid.
Lures. Asp - casting, only ACME Castmaster (16 and 21g), no leader. No trolling. Pike - casting voblers (minnows), poppers, spinnerbaits, Mepps and Bluefox vibrax (for small grass pikes), jigging acid colours twisters. Trolling - bright deep voblers (8+ m), fire tiger color - the best. Pearch - mepps+bluefox, no trolling. Pike-pearch - jigging with heavy heads on the stream, but results was poor - too hot water... Trolling – the same like for pikes (we got 4 pearch-pikes).
By casting asps we caught many herrings = Alosa (Caspialosa) kessleri volgensis  For 1 bit of asp – 3-4 herring bites.
Castmasters on the picks of rods
Halco Sorcerer at work. Pikes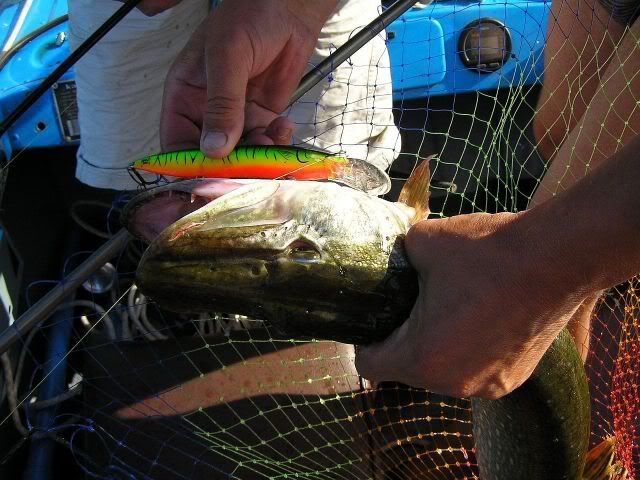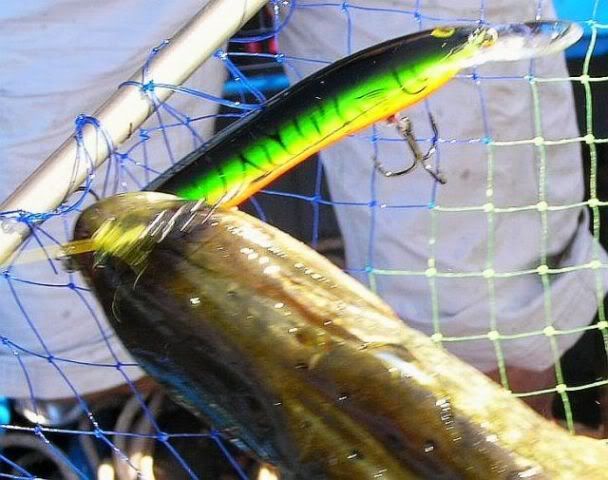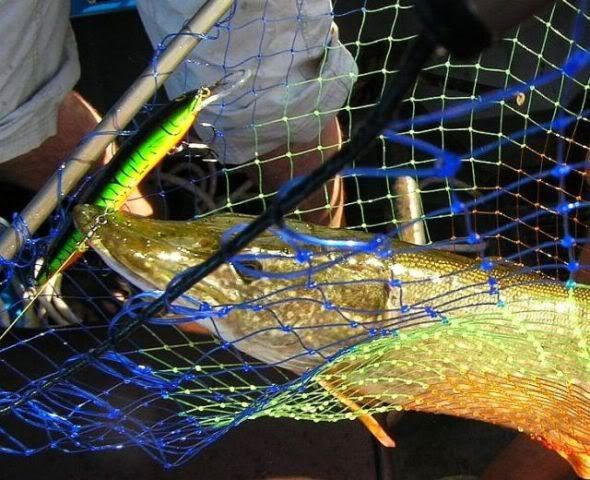 Pike-pearch too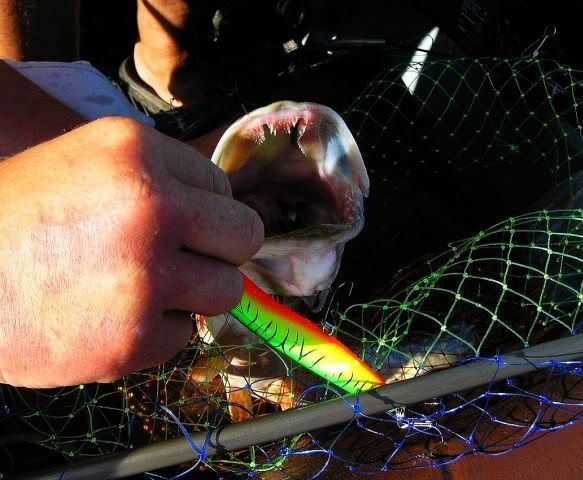 Hooked a baby-Sterlet. Forbidden for angling, released.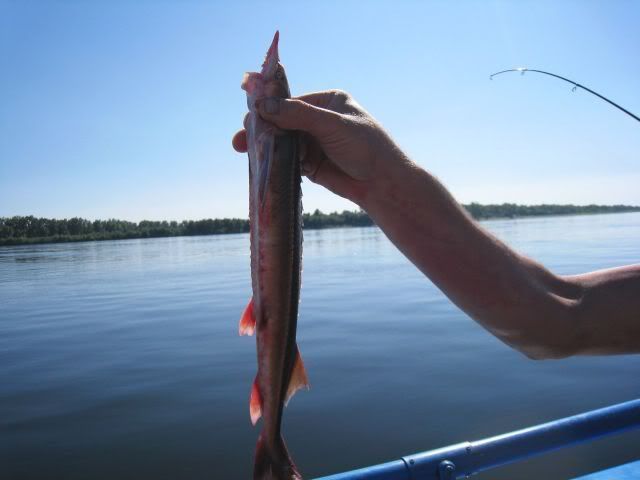 Asps, herring inside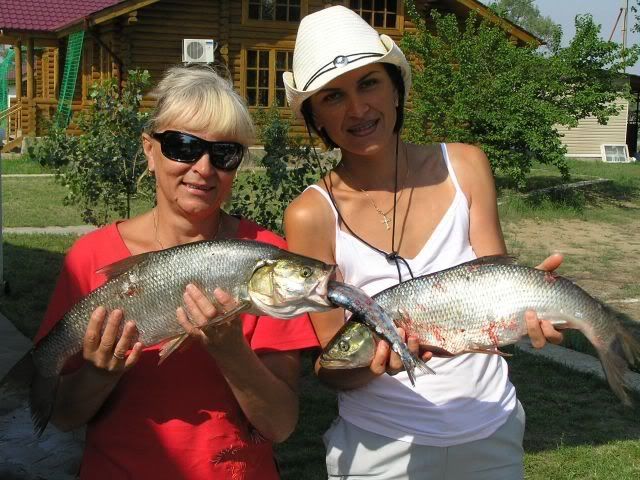 'Buffalo' – mix of wild carp and crucian carp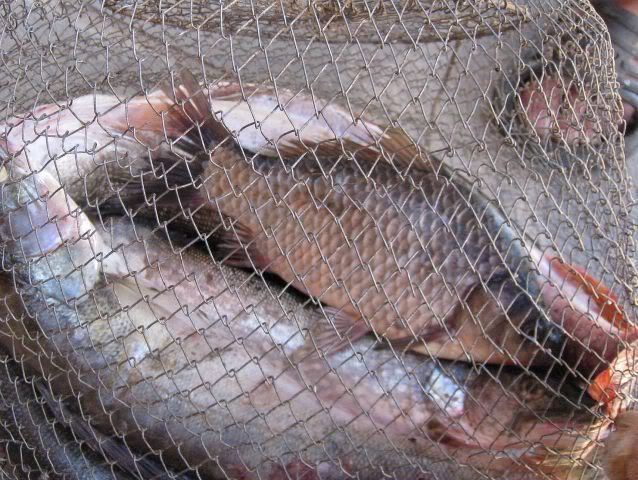 After morning session - small pearch, herring, 2 pikes about 1 kg, 2 pike-pearches, 2 pikes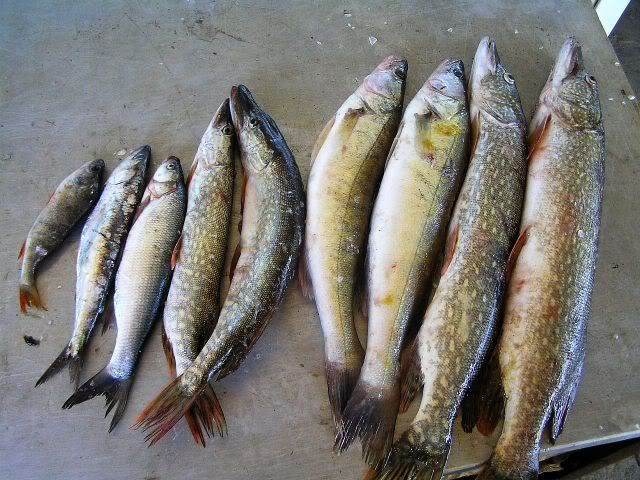 Preparing before cooking
Regards,