Here are some of my best catches on my month out in last December. Spent one week in Bungsamran/Bangkok and tried my hand at some river fishing on the Marikina River/Quezon City. The entire tilapia species had been wiped out by plecostomus but at least they do there bit cleaning up that dirty river. Truly one of the ugliest fish I've seen..
The Ludong fishing will have to wait another year due to strong hurricanes spoiling the fishing in many rivers in the Philippines.
Tackle:
6'6 G.Loomis 40-60lb Casting Rod
Shimano Trinidad TN40
100lb Dacron line
Weighted method feeder
6" Hook link
Size 1 Hook
Bait: Powdered rice husk, coconut cream and poly balls
Siamese Carp - 91lb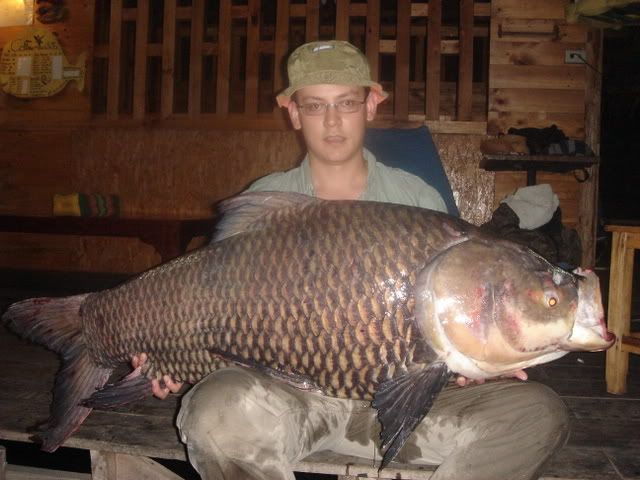 Mekong Catfish - 112lb
Plecostomus aka "Janitor Fish"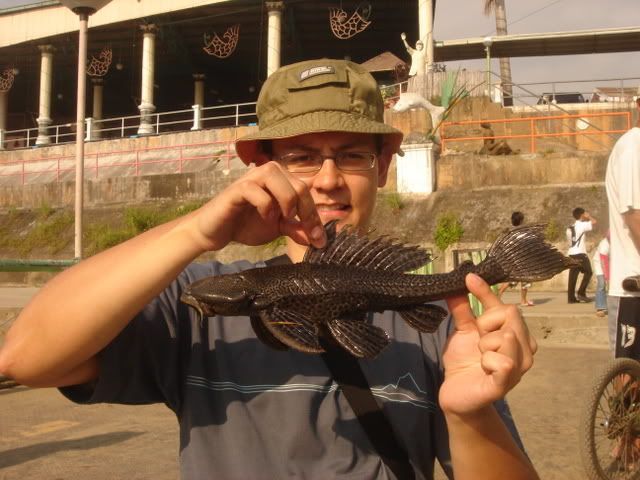 The Gear