Some of the pics from the trip to Umiam lake in Shillong on 28th of Oct.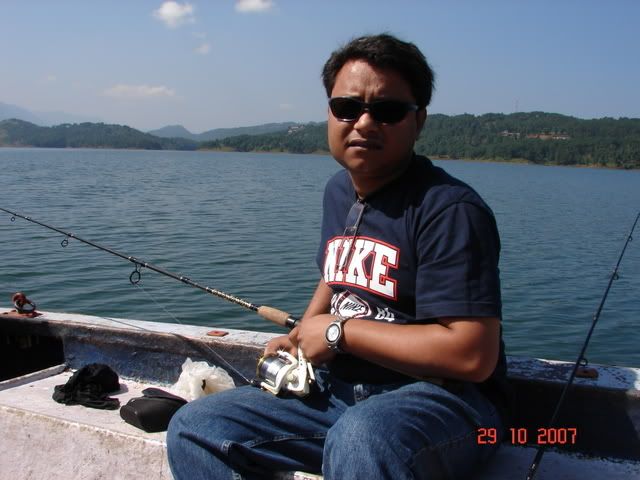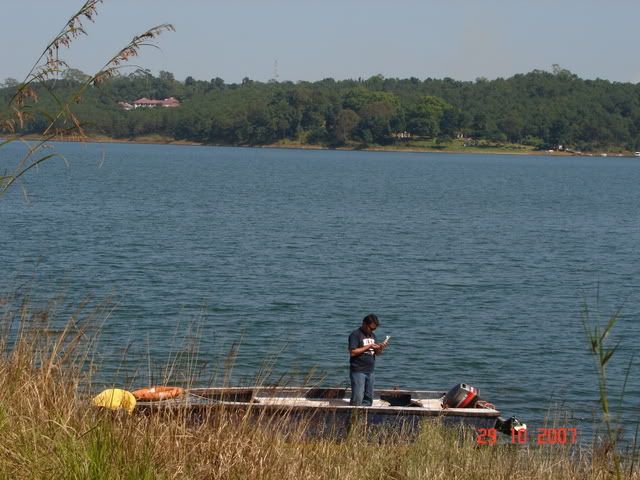 The catch was nil. Lines got tangled in a bad way. I had to discard a lot of line.
The trip to Nameri on 31st of Oct.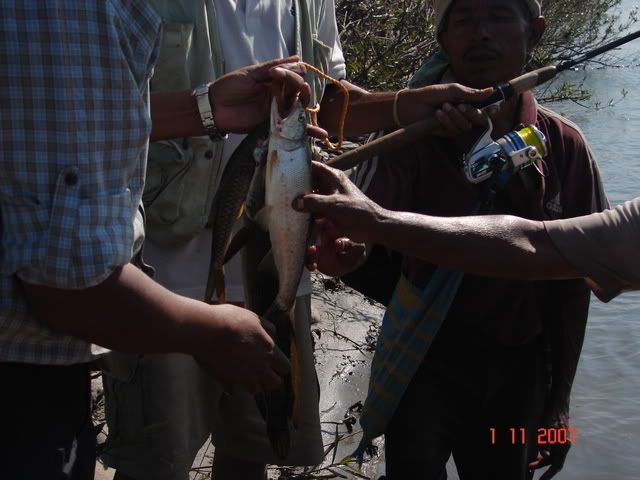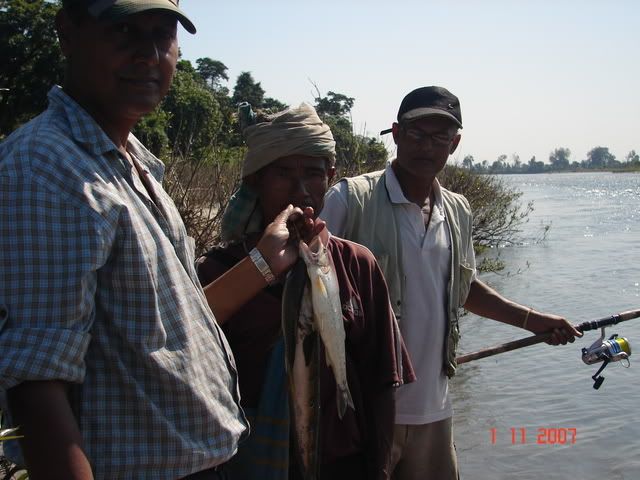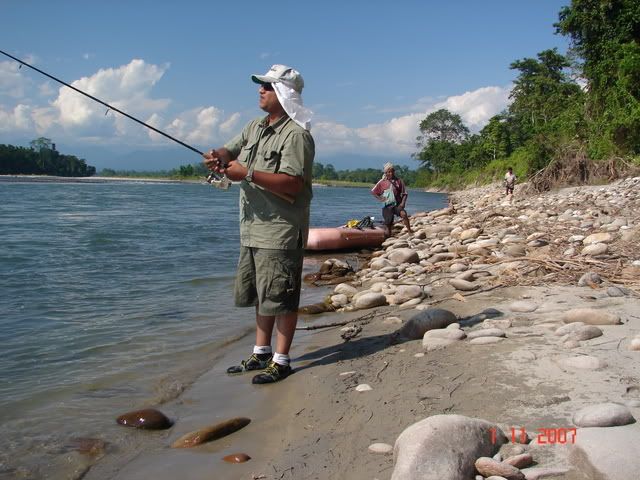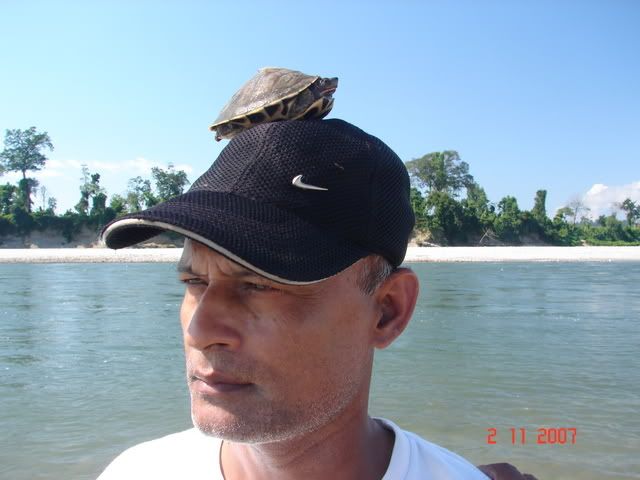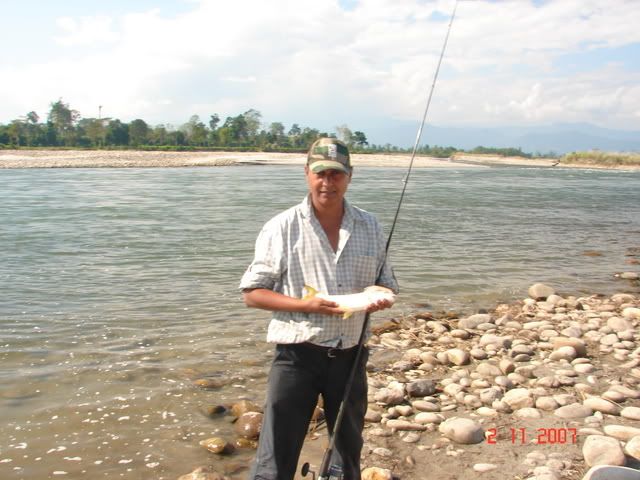 The guy with the black cap is Dinesh Kalita, and the other guy is Shankar Hazarika, the boatmans Paglam and Kaliram.
The catch was 16 in total. All were in the range of 800gms to 1.5kg.
The fishes caught were Golden Mahseer, Boka, Sal, Trout. The trouts are the warm water trout.
It was an excellent trip as for the last few years there was a few catches and this was a good season.
Met about 20 anglers and it was great. Some of the anglers came from Dibrugarh and imphal.
The fishes shown with the stringer was for the pot.
The turtle was released too. it was not caught on rods. The boatmen brought it from the bank of the river.
All the 16 fishes were not my catch. I caught only 5 and my Boka was the 1.5 kg and was the biggest. Couldnt click a snap as the camera was not with me.