This trip was the best one I had taken. It was a 35 day trip in the Himalayas. Went to Himachal and Uttaranchal with my wife and had a great vacation. Here are some of the pics. Though I could not spend much time with the rod and the reel, but the whole trip was wonderful.
Trout caught at Gushaini, near Kullu.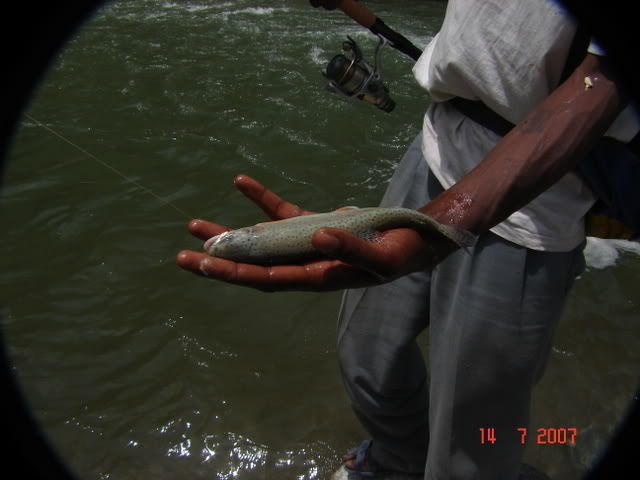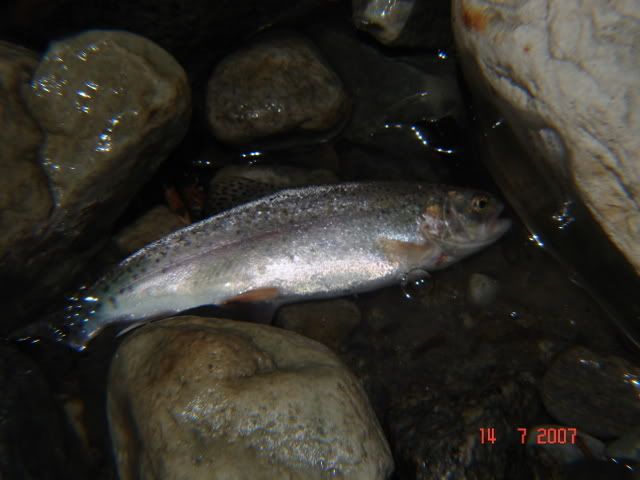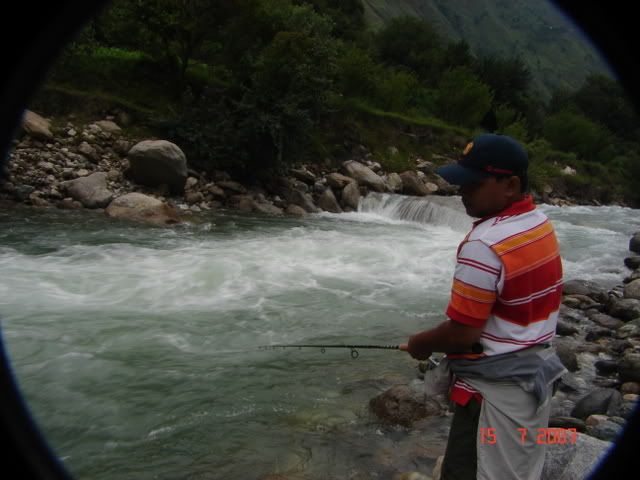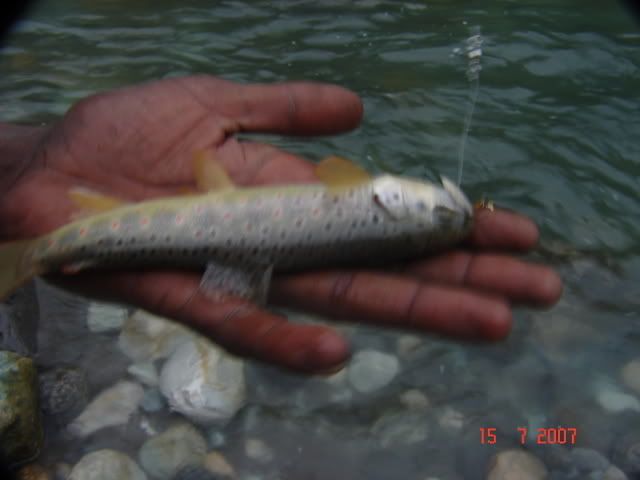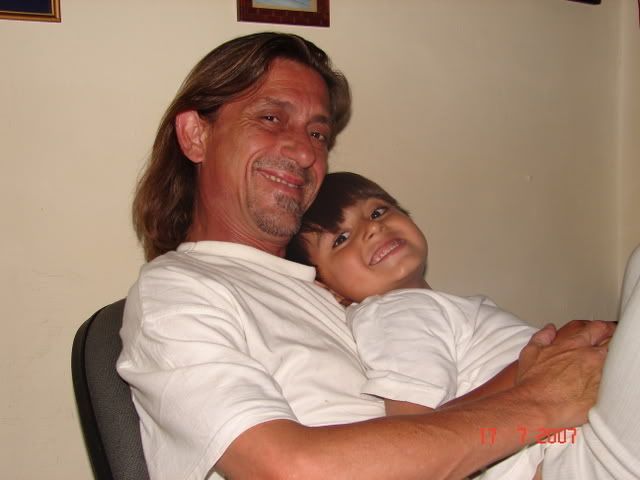 Chris Mitra and his son Kabir. Chris owns the Himalayan Trout House at Nagni, near Gushaini, 30 km from Aut (near the tunnel on Kullu Manali highway)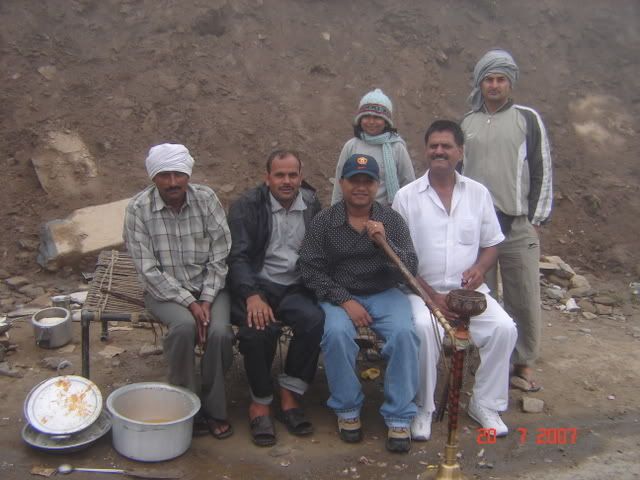 These guys were from Haryana and were going to Amarnath to feed the devotees. The hukka is being placed on a trolley tray. All were drunk and were driving a innova and a mini truck. Temp was about 2 to 3 degrees.
Some beutiful scenes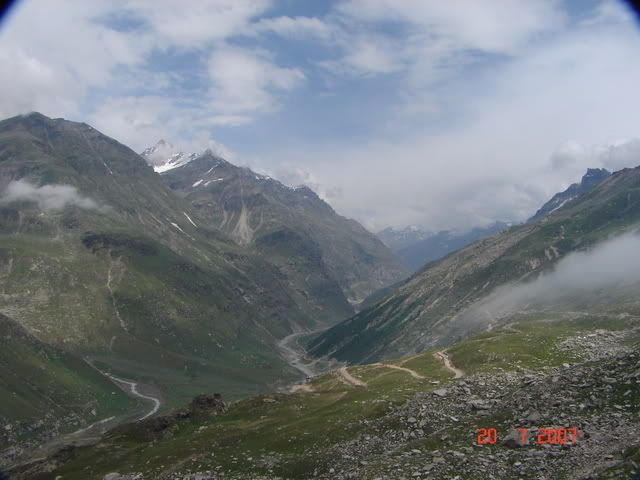 Gramphu
Chota Dara
Batal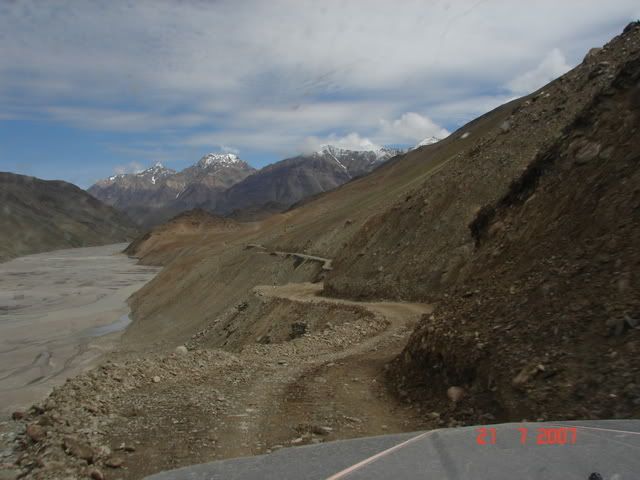 On the way to Chandrataal. Height is 15000ft (approx)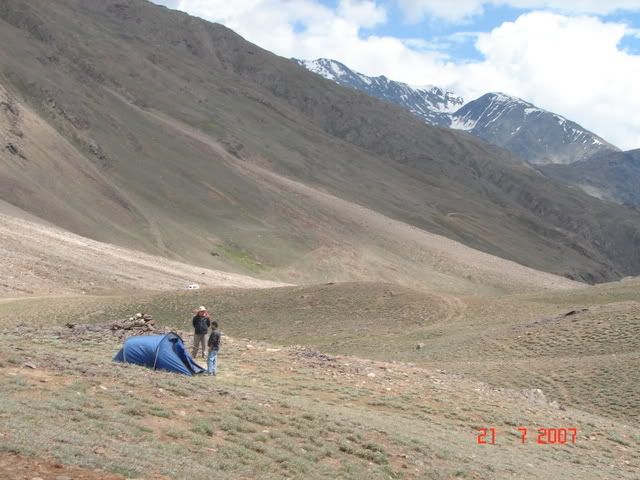 Pitching my tent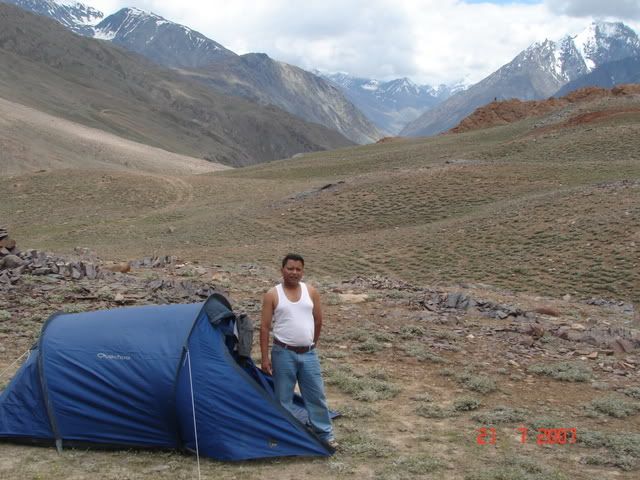 Gav's rum made me sweat at that height with sub zero temperature.
Spiti Valley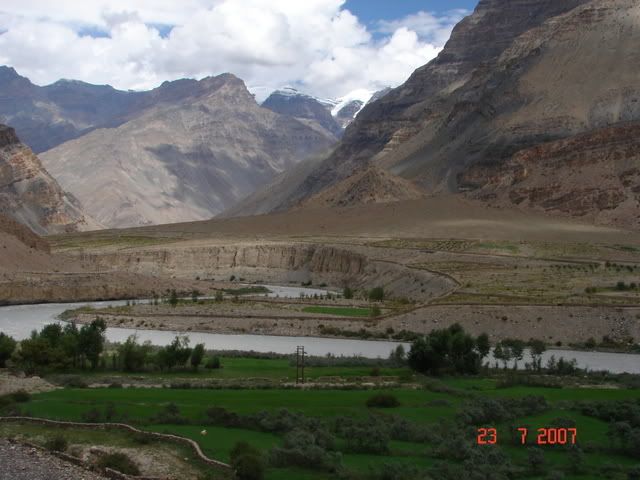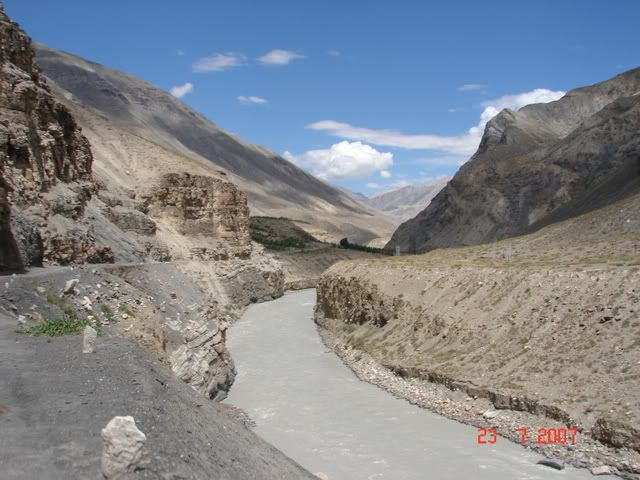 Satluj River
ITBP guards coming back from border duties at Chitkul. They were transferred to N.Delhi for Independence Day Duty.
I will post more pics later.