Yesterday I went to Cherrapunji to have a look at the prospects of angling. Though I had been to the place on earlier occasions, but I didnt look around the places for a quite place to stay. As you all know this place gets the highest rainfall in the world, the pics will speak of that.
There is a resort where people can take guides for a trek or go out fishing.
Here are the pics.
On the way to Shillong. Umiam Lake.
Near Upper Shillong on the way to Cherra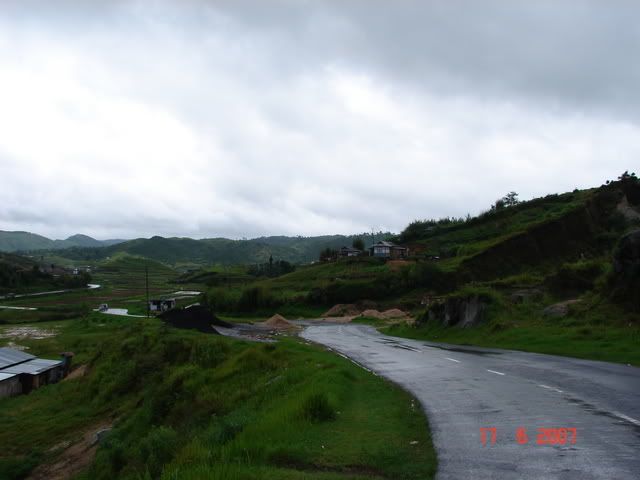 A viewpoint on the way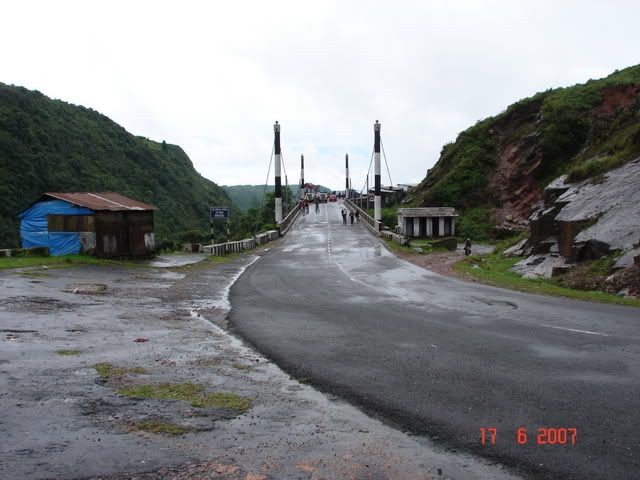 A small dam to tap water for fish farming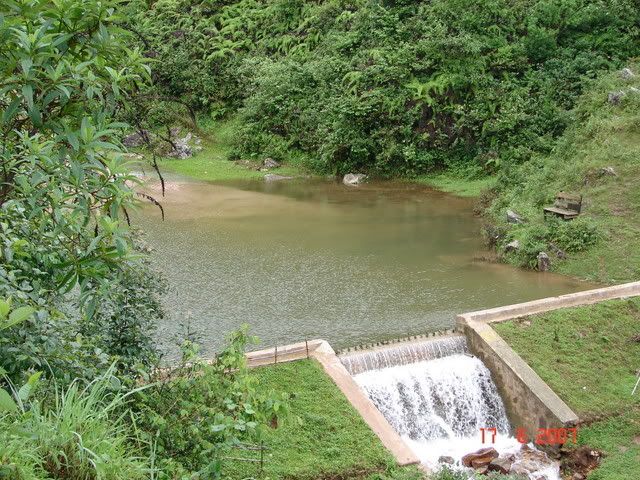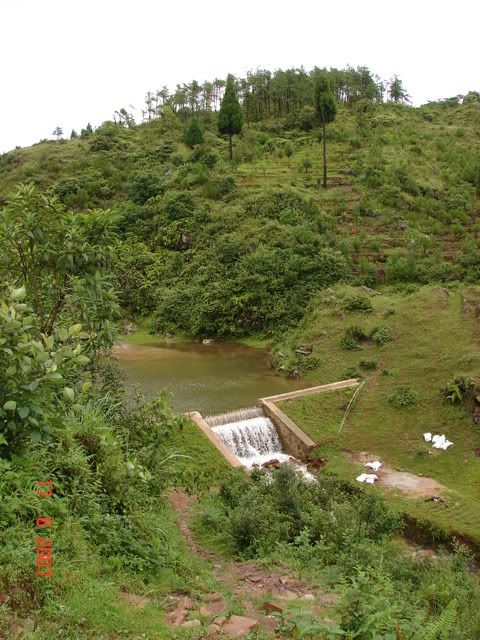 A view from the road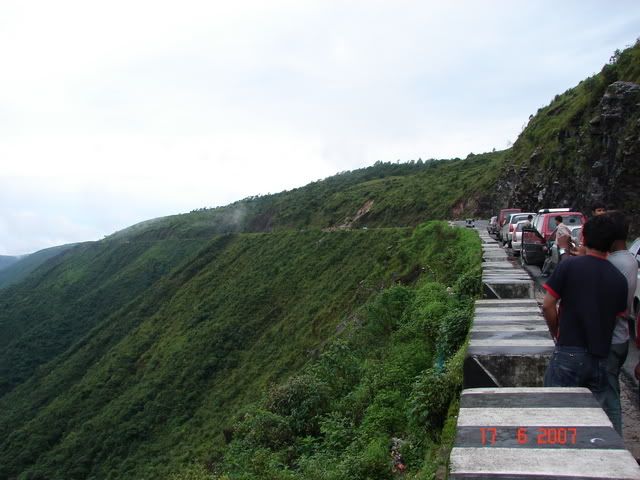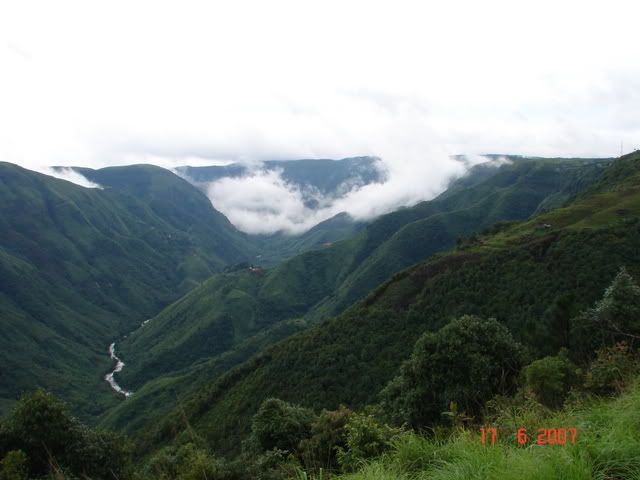 Scotland of the east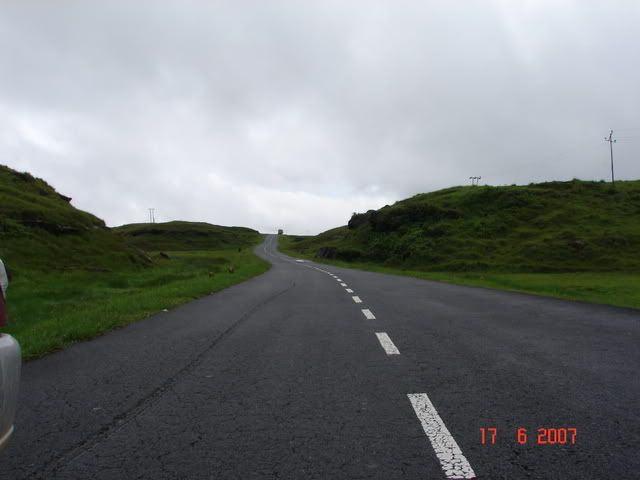 Cloud formations
A view from inside the resort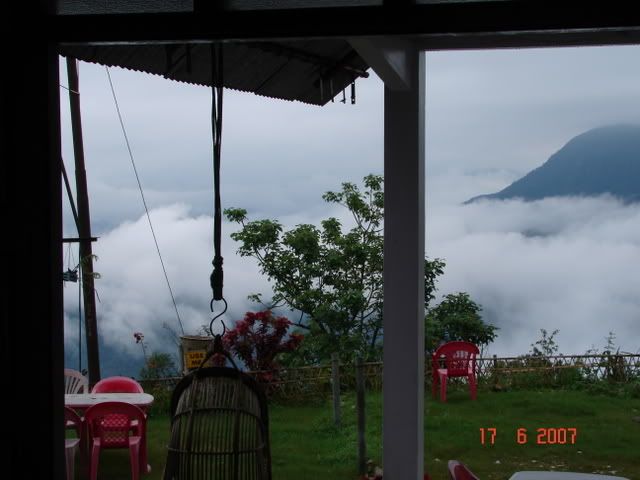 A waterfall far away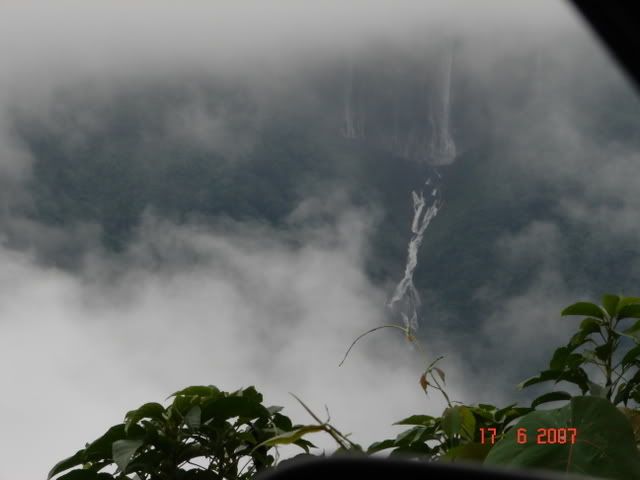 Below the clouds lies Bangladesh. The main river for angling lies in the border.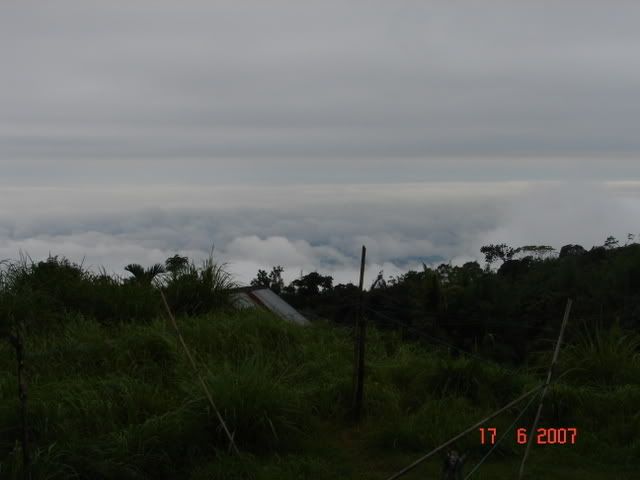 Poor visibility on the road because of the clouds.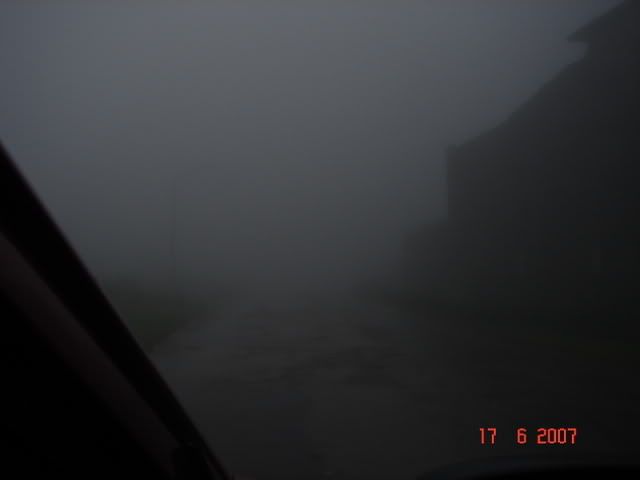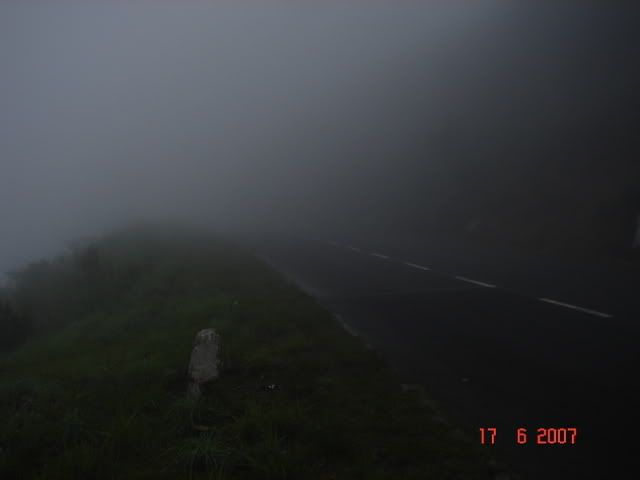 Cheers,
Apoo