I went to Nameri on the 29th thinking of staying there for three night and fish on 30th and 31st. The moment we reached there it started to rain so heavily that I thought it would be the worst trip to Nameri ever. Even the boatmen told me that there was no scope of fishing in such conditions. Early in the morning I went out with my boat and two boatmen. At that time also it was raining heavily. We were using raincoats and umbrellas. The first part of the day was not fruitful and we were chased by elephents. I lost one acme little cleo spoon too. At the second half 0f the day (after we ate lunch) we headed towards Mekahi to try our luck. Nothing happened and I was getting ready to board the boat and call it a day. One of the boatman asked me to cast one more time before calling it off, and on that single cast the reel started screaming. I hooked a golden mahseer of 11.5lb. Weighed and took a few snaps and released it immediately without checking the length. I didnt cast after that and went straight to camp.
Next day I couldnt fish as my family members wanted me to take them to Tipi, a place in Arunachal. When I came back from Tipi I came to know that a few anglers had caught a few fishes as it was not raining.
Here are some of the pics.
The camp.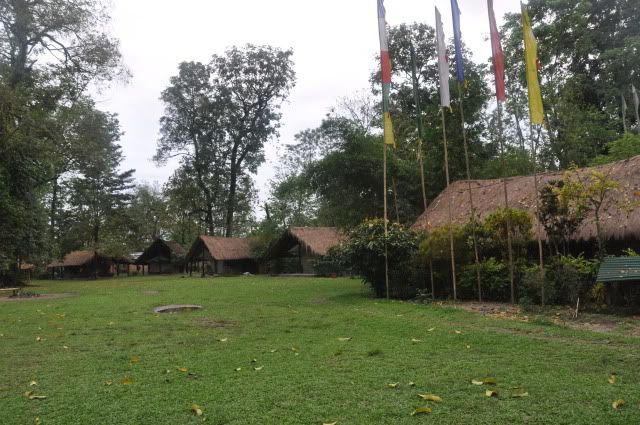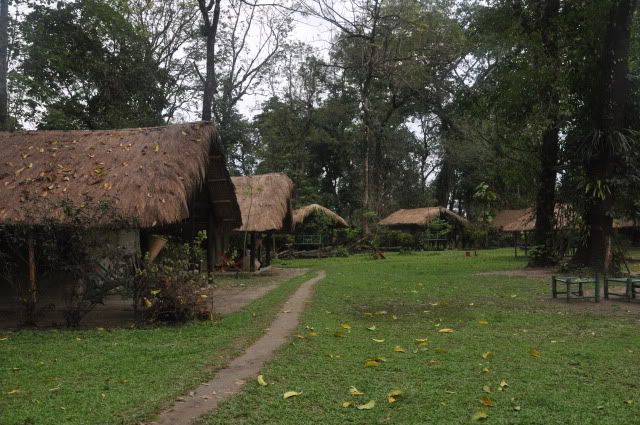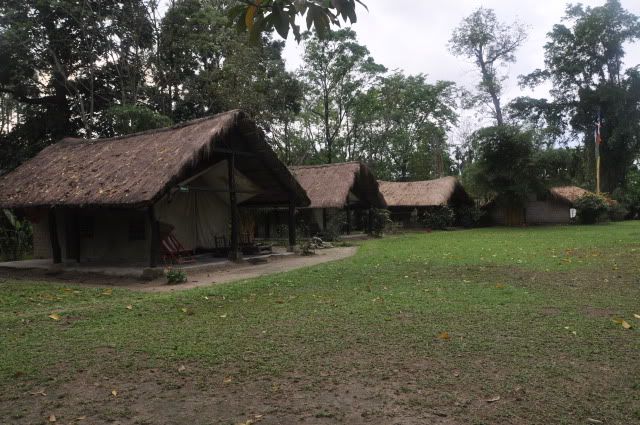 The catch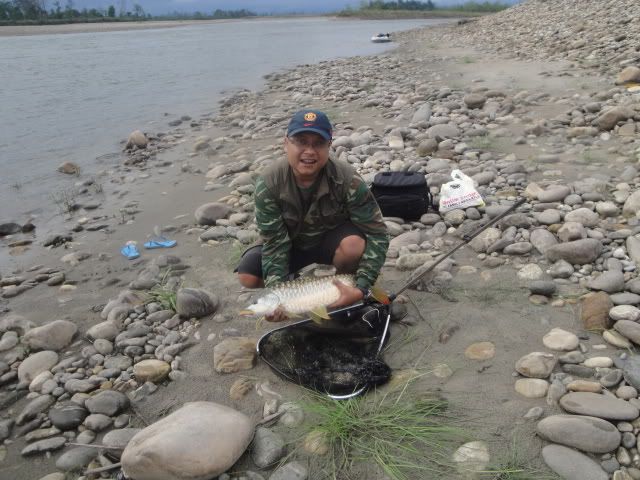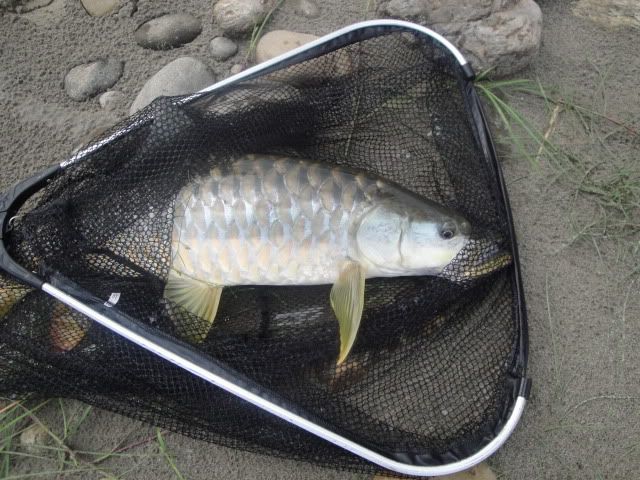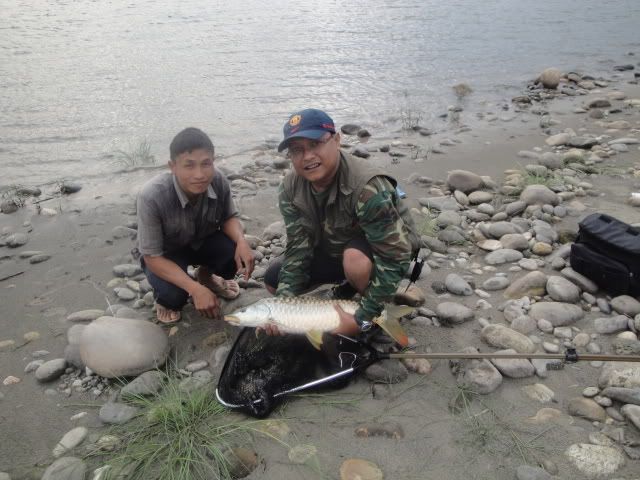 My boatmen with the catch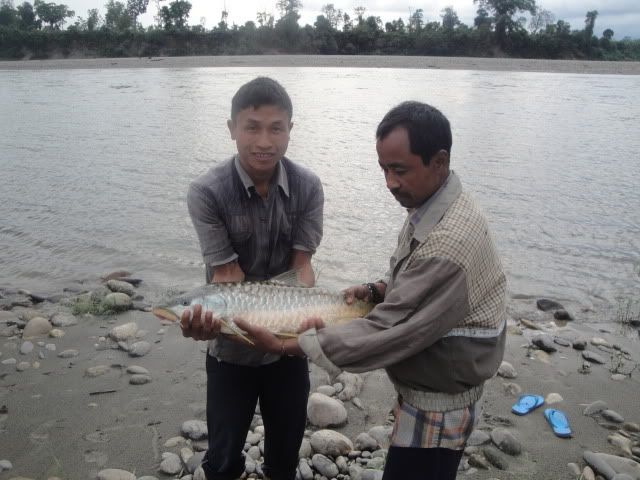 Cheers,
Apoo