I hope you guys don't ming me posting my first fishing trip of the year.
Tackle used:
Fox Elite Jigging rod, 6'6'', 15-5grm casting weight
Shimano Technium 5000 spinning reel
20lb Fireline
Yo-Zuri Mag Popper 28grms
Blue Fox Bucktail spinner 22grms
Twin tail grub on a 7-10grm jig head
Ordinarily I take a huge collection of lures, I only took 3 lures with me because I didn't have much hope of catching anything. The canal had been frozen of last week and I was just really going out to stretch my legs. With just 3 lures I thought I'd spend more time fishing instead of chopping and changing like I normally do!
One day I'll walk to Liverpool.
Nothing under the railway bridge.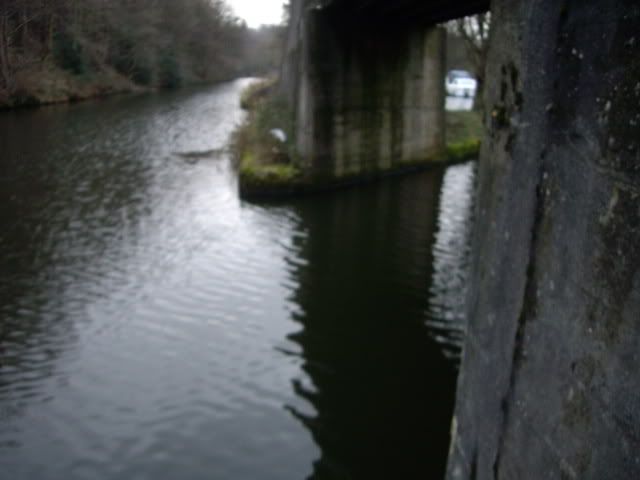 Nothing by the entrance to the marina.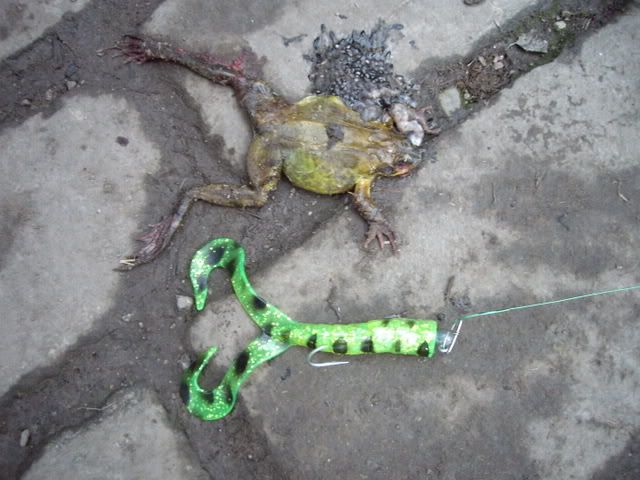 I think the frog got run over by a cyclist. "Match the hatch" as they say!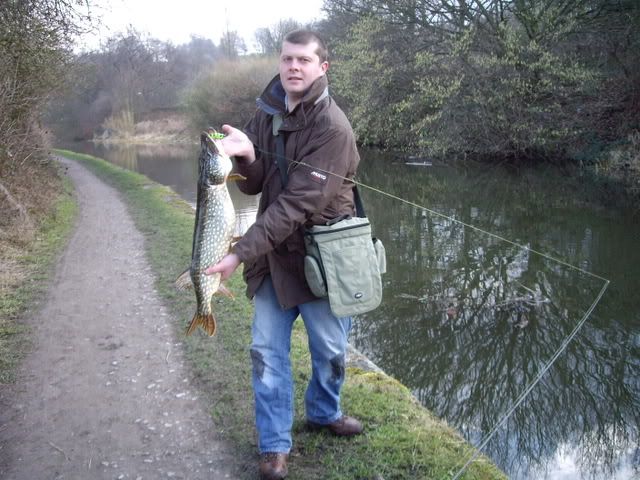 Half a mile up the canal I caught this modest little pike on the jig, an old lady took the photo for me, then I let the pike go.
Afterwards I walked up to Kirkstall Abbey which is one of Britain's best preserved abbeys, Kirkstall Abbey was founded in 1152 by a party of Cistercian monks from Fountains Abbey. In 1534 it was closed down in the 'Dissolution of Religious Houses' ordered by Henry VIII. The monks were pensioned-off, the roofs stripped of lead and some buildings converted for agricultural use.
Thanks for looking,
YB