I accompanied Dinesh and Shankar to Bhairabkunda on the 28th of Sep'08. The weather was so good that we were sure to catch a few good sized fishes. The moment we reached Rowta (a place 25km from the destination) and saw the dark clouds hovering around Bhairabkunda.
Tried our luck in the muddy water and the result was a big zero. We returned the same day after lunch.
Here are a few photos.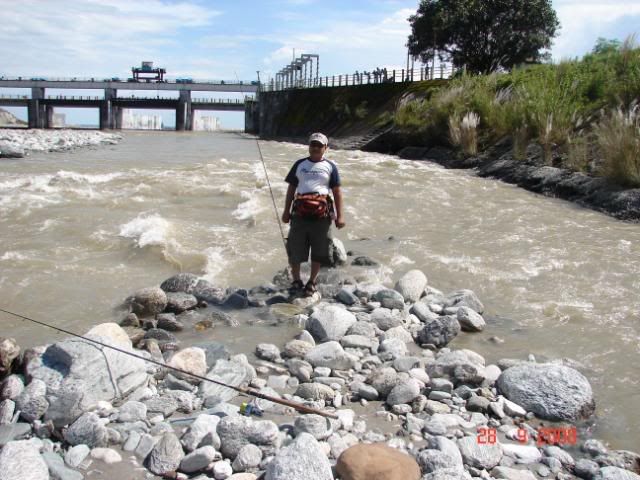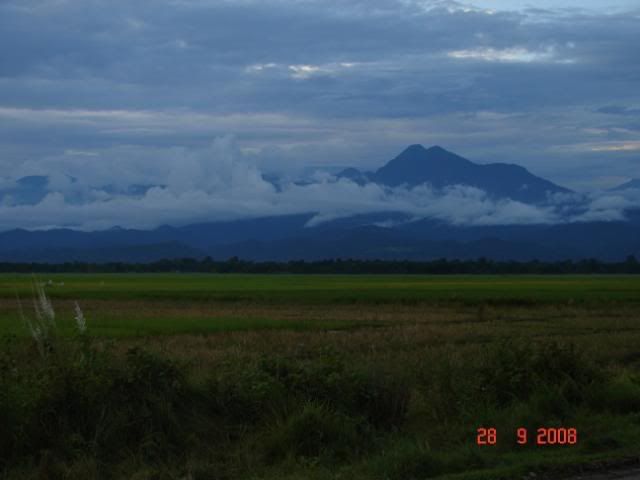 We will not be able to visit that place again very soon as those place has witnessed the recent riots which claimed more than 50 lives. We were lucky as the riots started the very next day we were there.
Cheers,
Apoo